Meet Jon snow, he was a stray cat struggling for survival in the streets of South Korea. He was suffering from dehydration, starvation and an upper respiratory infection. Meanwhile, a woman named Rachel Brown had been looking for a cat to adopt from shelters.
When Rachel met Jon Snow, she immediately decided to adopt him. So Rachel's boyfriend contacted the shelter to adopt him but the shelter had tried to dissuade him. They advised that Jon Snow would be expensive as he was sickly and did not even eat.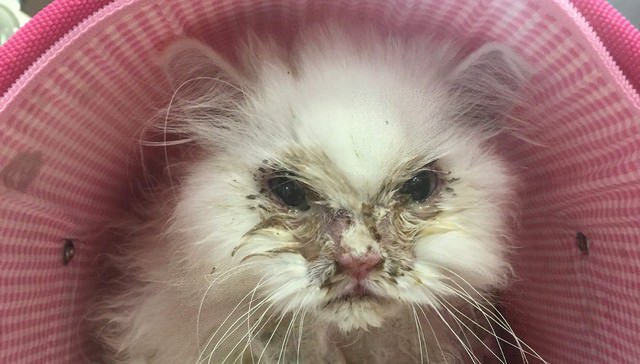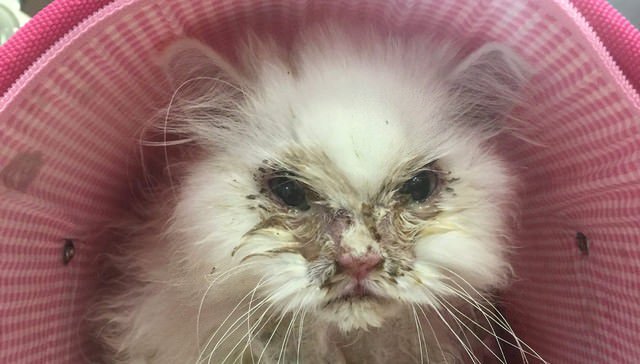 This, however, did not deter Rachel one bit.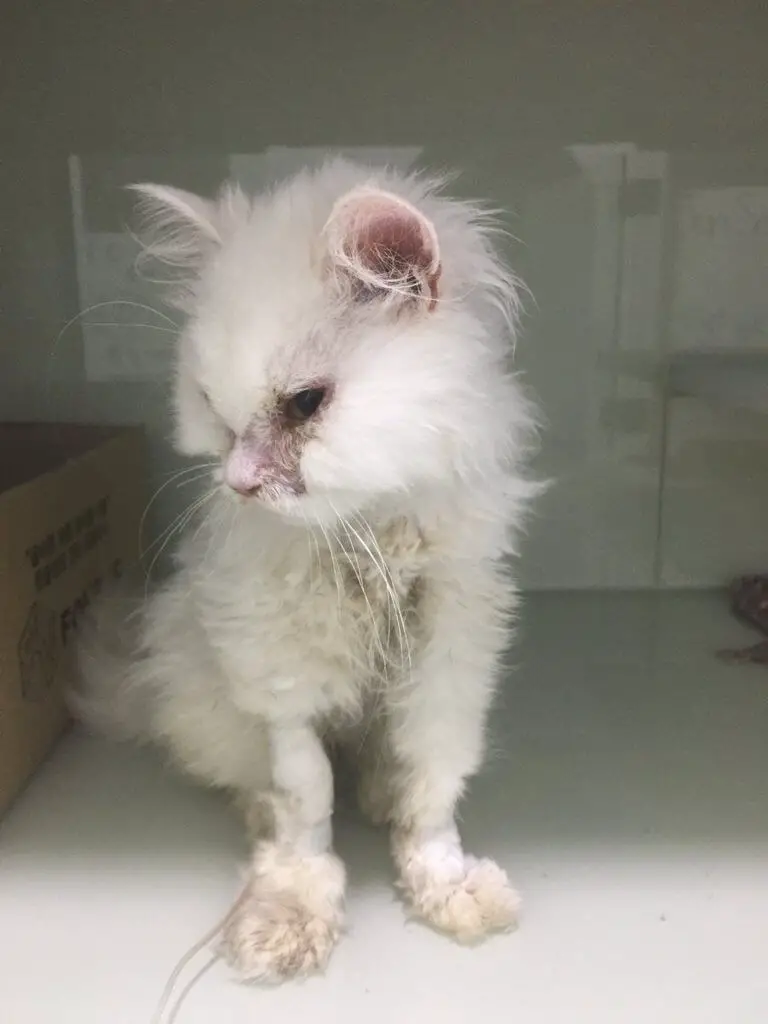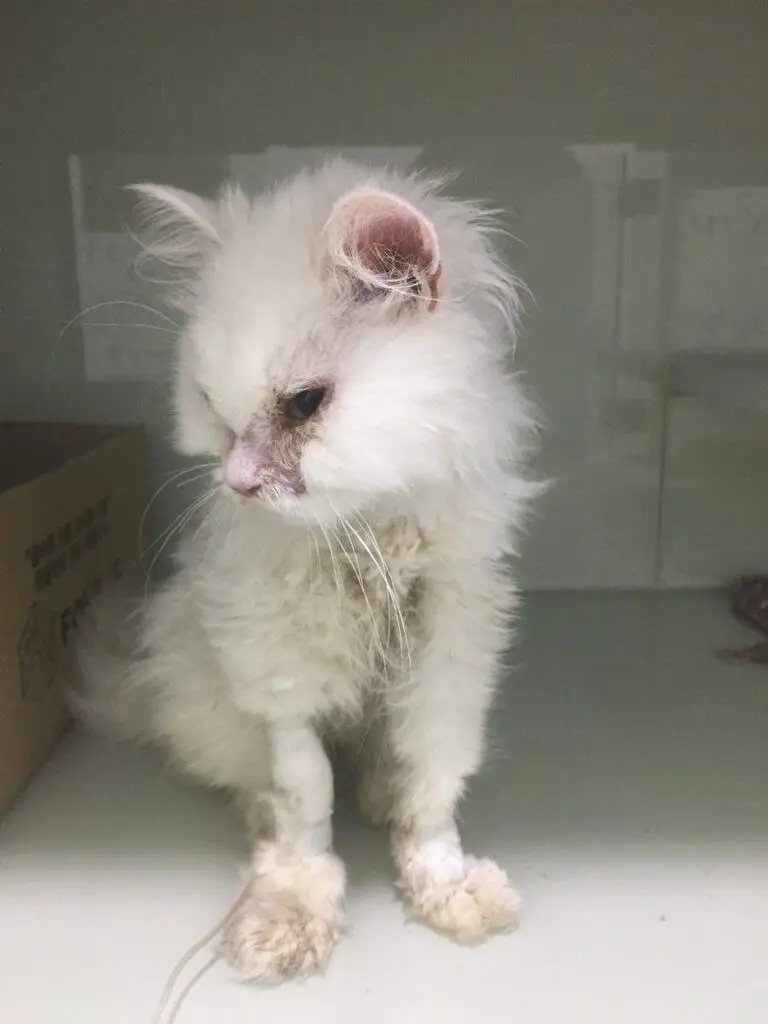 She had decided to help so she went to the shelter herself.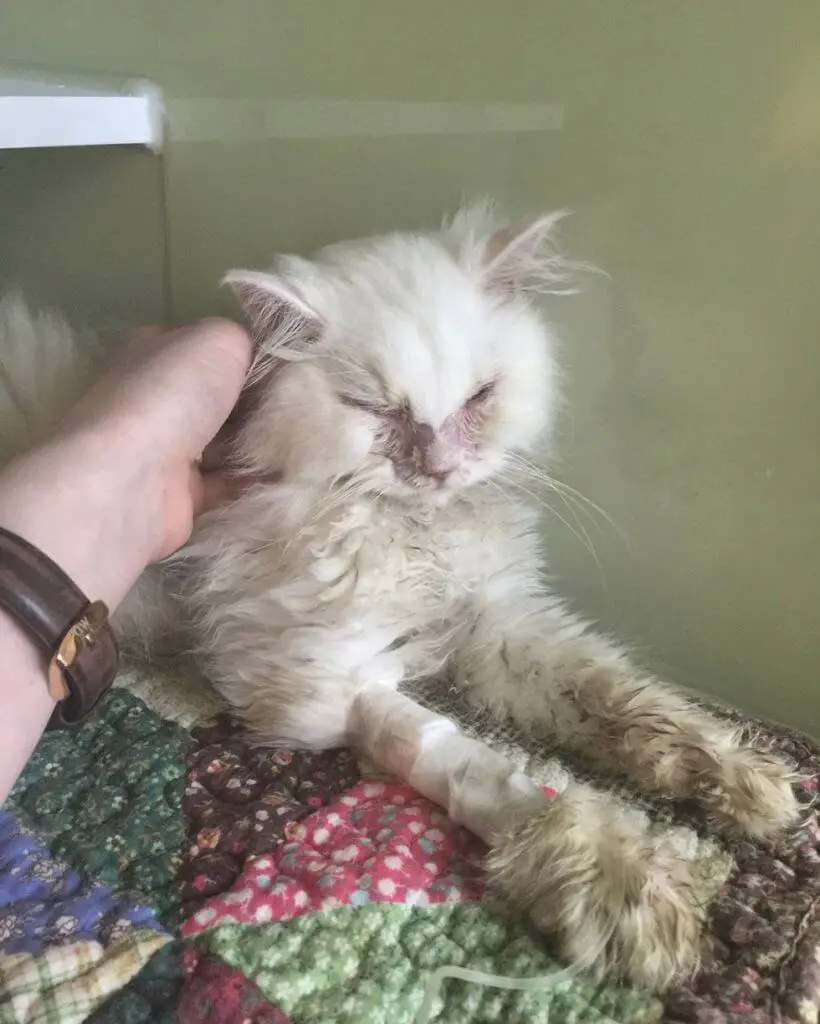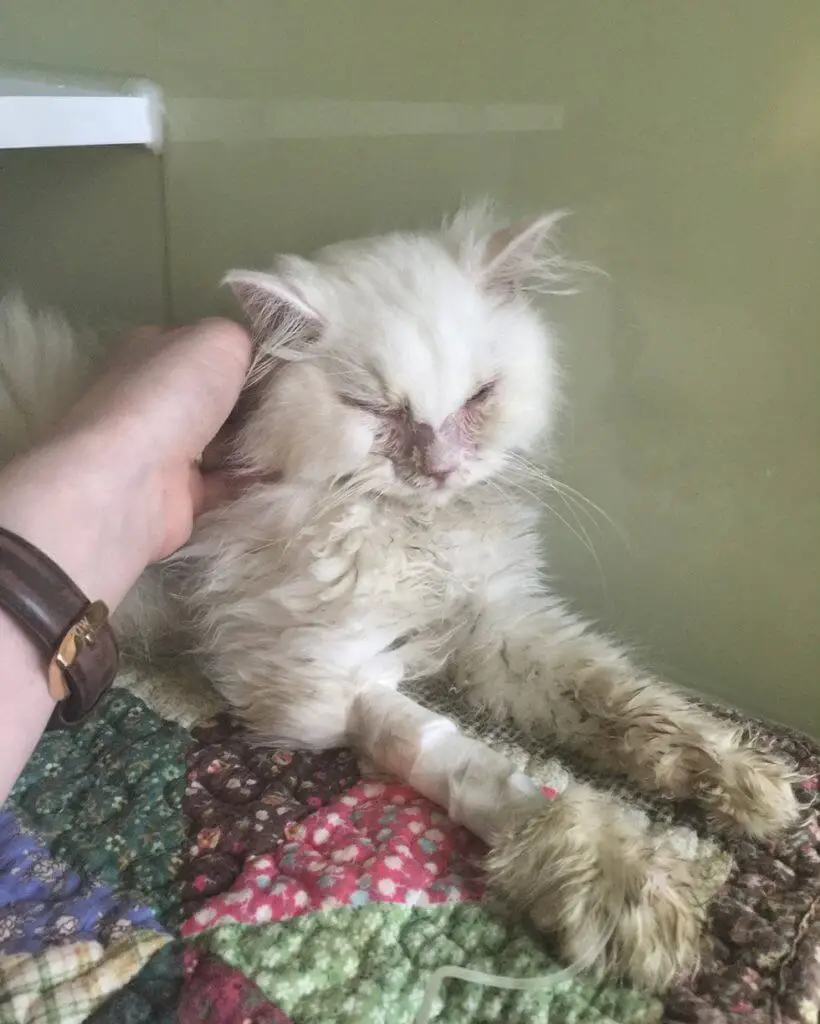 After seeing the poor cat's suffering in the cage, she immediately filed up the relevant paperwork and took him to a veterinarian.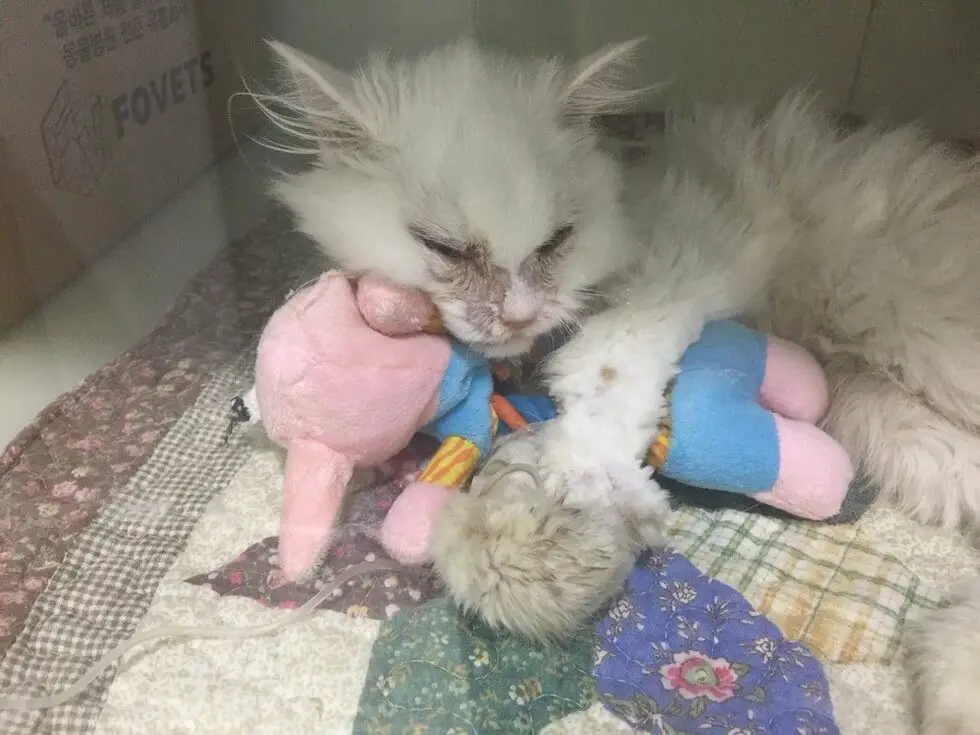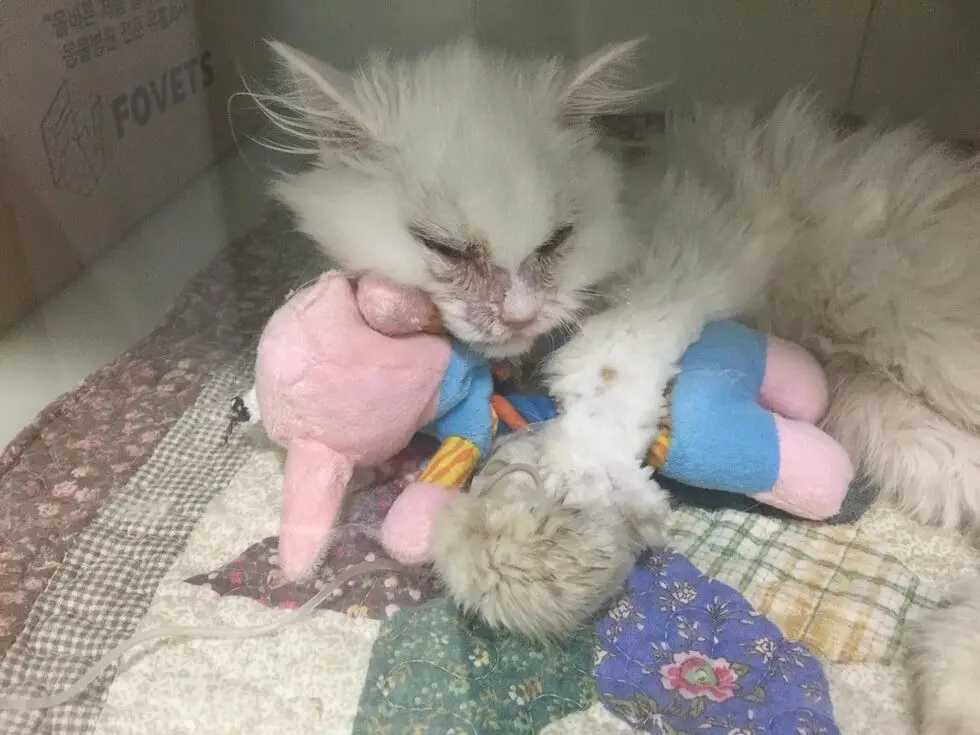 Read more on the next page: