Terra Hall and her husband Ed Felix from Lima, Peru, came across a 3-month-old calico kitten in a little case with two other kitties at Parque Kennedy.
The tiny kitten was very sick and couldn't move around. "She's the one I wanted. I knew no one else would probably take her because she would need medical care, which is quite expensive there."
They decided to adopt her and named her Chifa Chop Suey.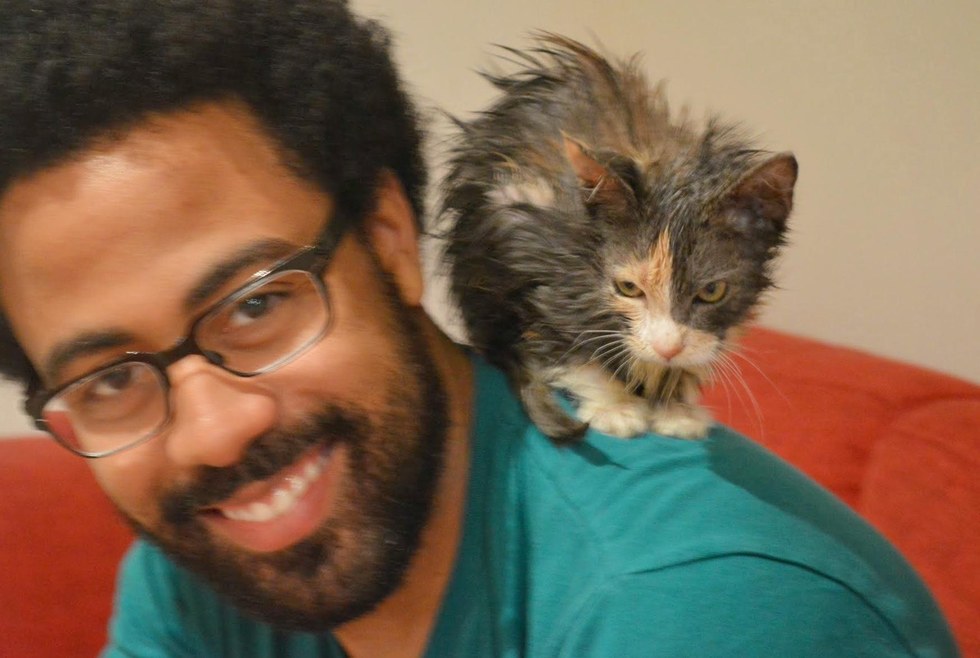 credit Terra Hall
They took her to the vet. She was still very weak but managed to climb on Ed's shoulder.
Their dog Junot welcomed the new family member!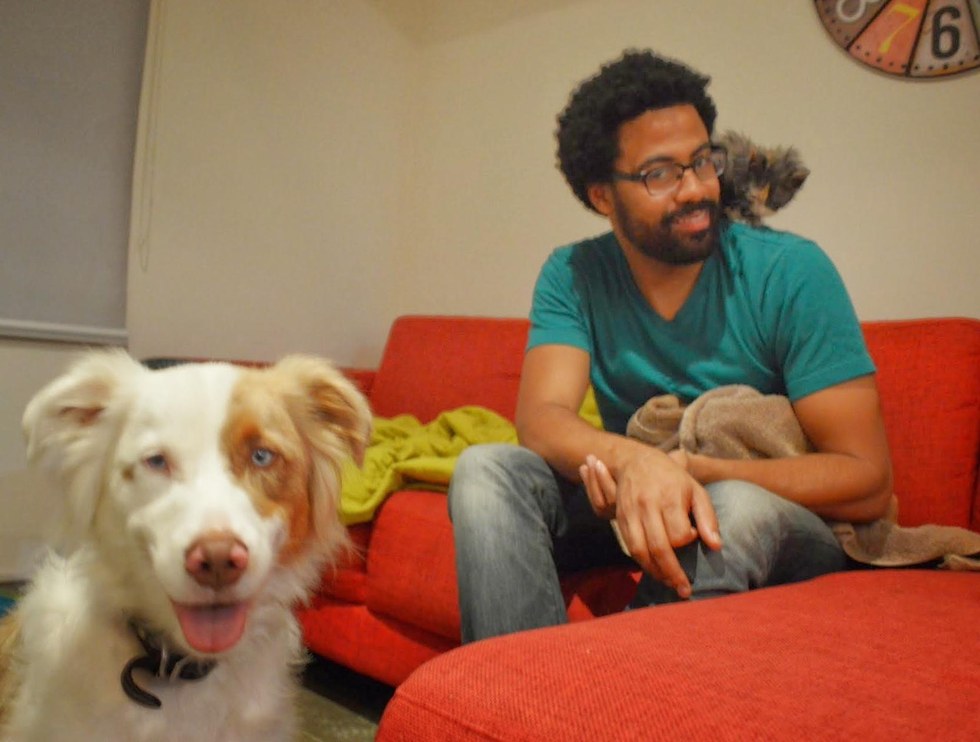 credit Terra Hall
"Within the month, she transformed into a hyper, destructive, very sassy cat, while also being incredibly affectionate," Terra said.
Chifa started to recover fast!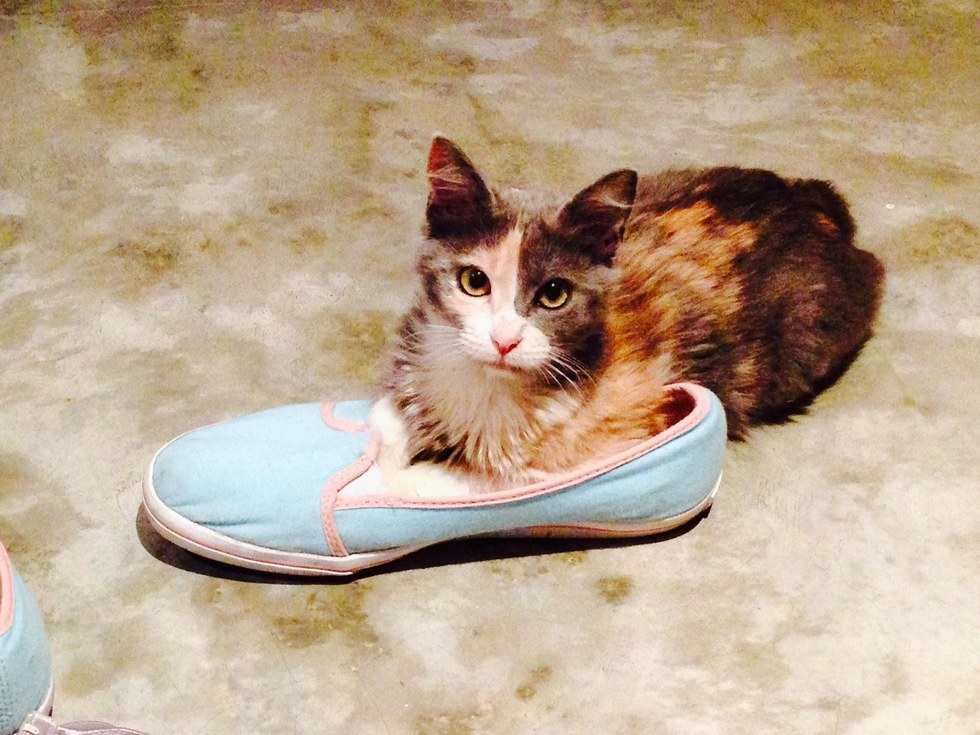 credit Terra Hall
"We taught her how to play fetch and she loved spending hours watching people on the street from our sixth floor apartment."
The beautiful calico girl made a full recovery.
"When we moved back to the US two years ago, there was no question about her coming with us."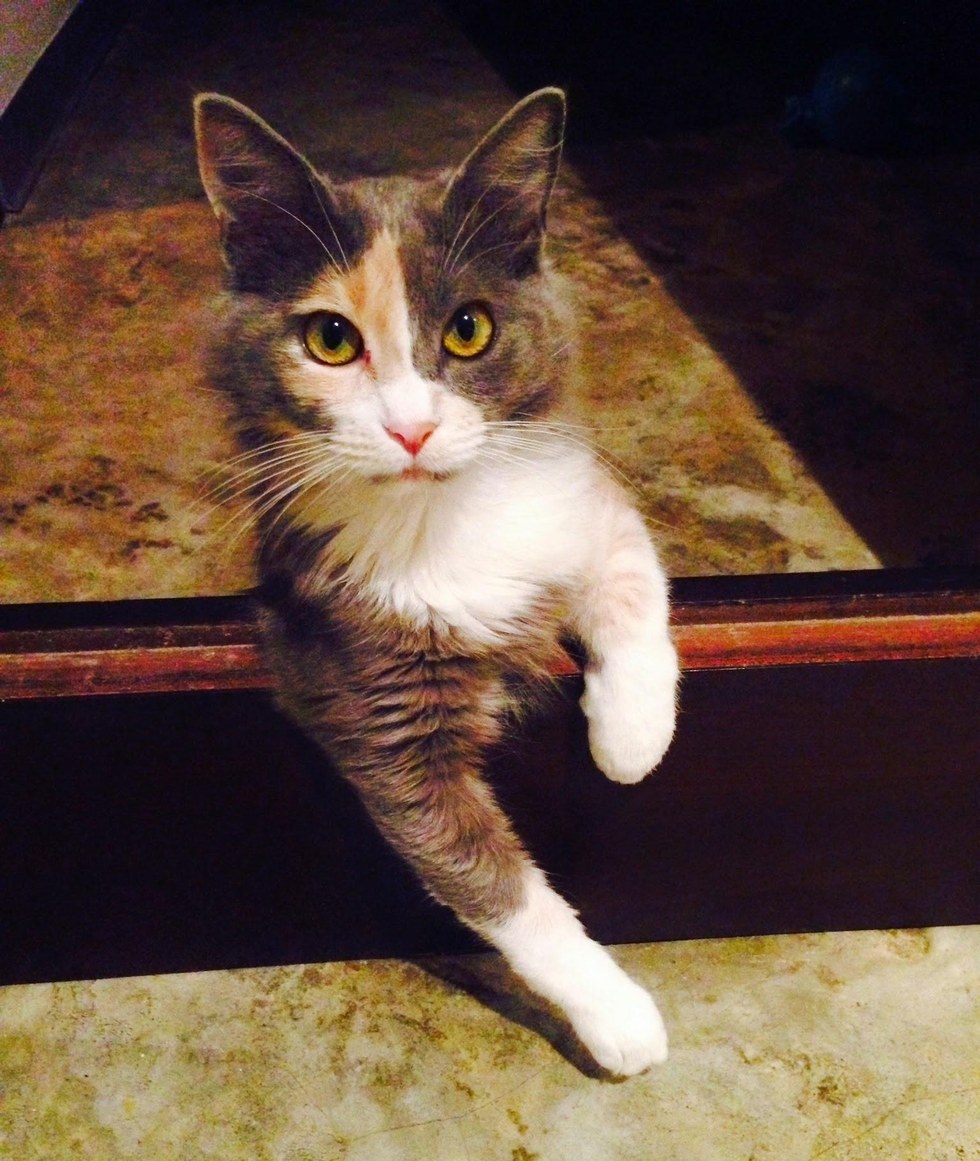 credit Terra Hall
Read more on the next page: