This story will will bring tears to your eyes! When he was found, the dog was injured, hungry, and very scared. An older injury has affected his spine making his back legs useless.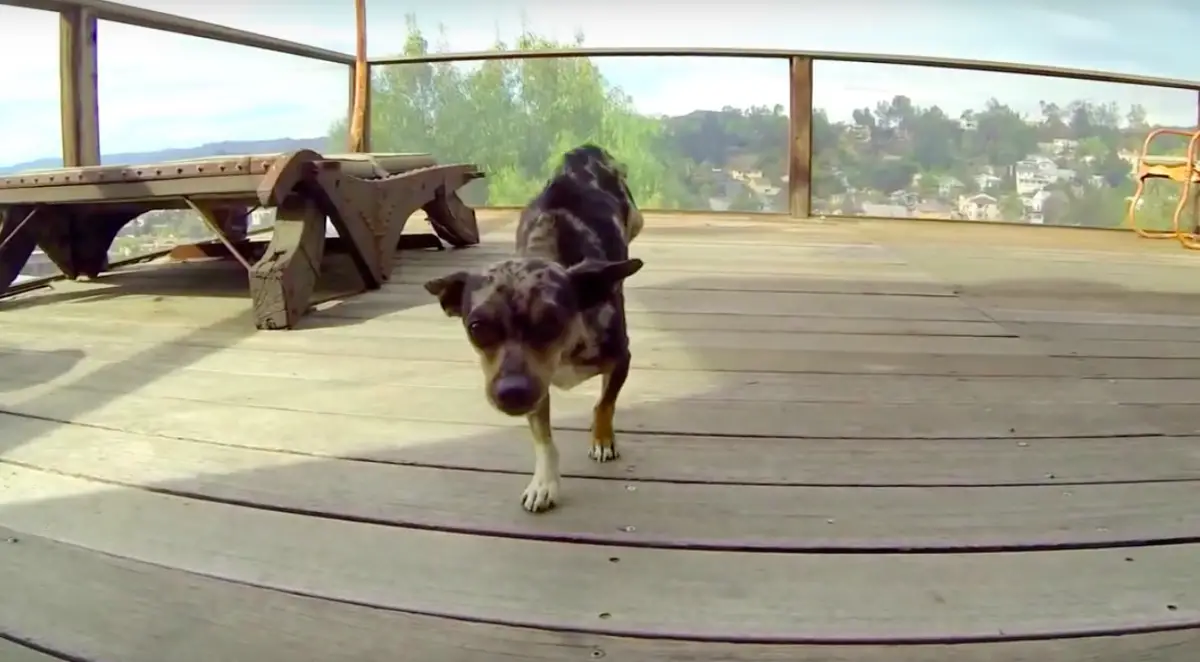 The dog could walk just on his two front legs. He was named Hands Solo. A medical team was able to fix his tail surgically.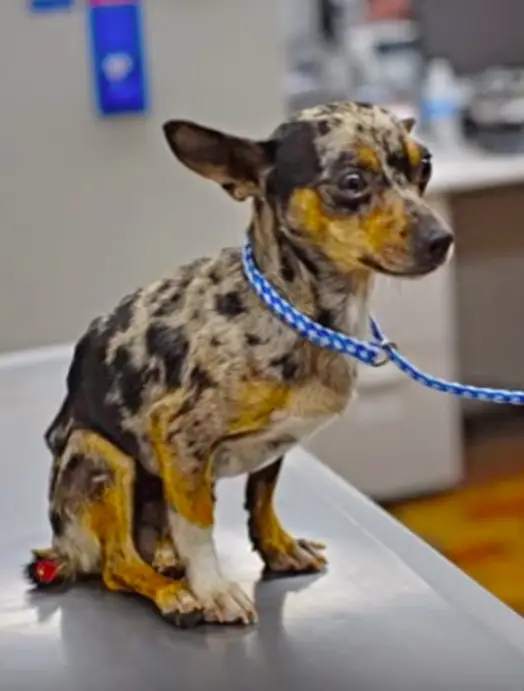 He got a lot of TLC and yummy homemade meals! He was just starting a new life!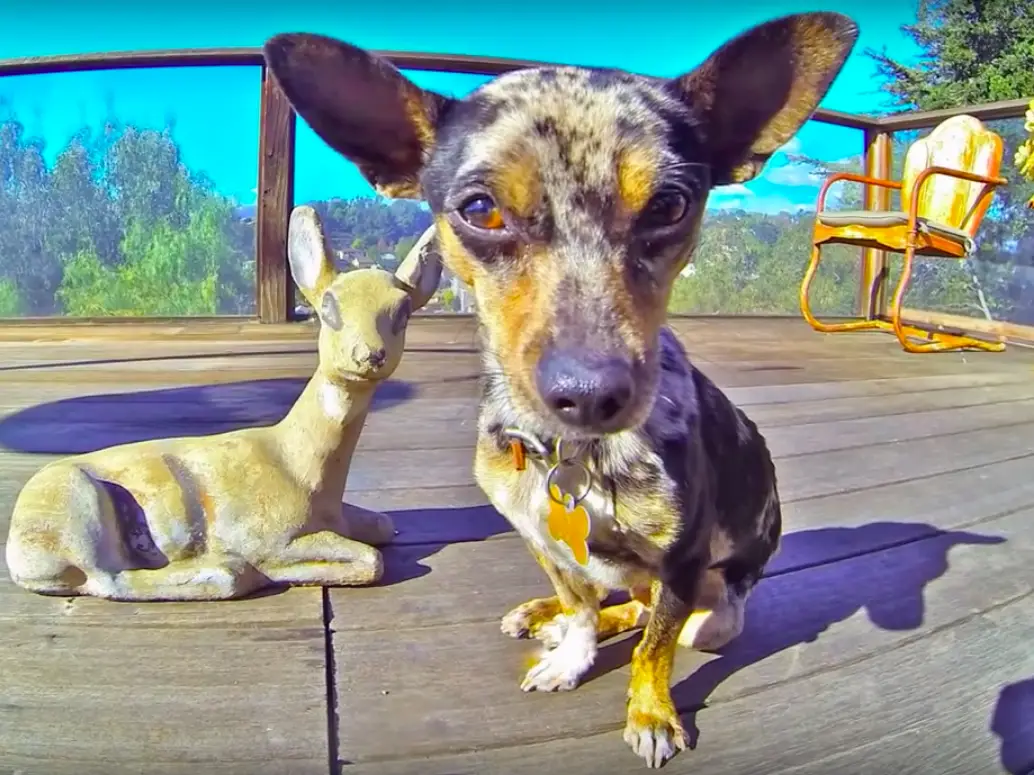 With time, practice and rehabilitation, Hands is back on all fours! He can run, jump, and play just like any other dog! The silver lining to this story is that Hands found himself a forever family. His new family is complete with a big canine brother named Rocket.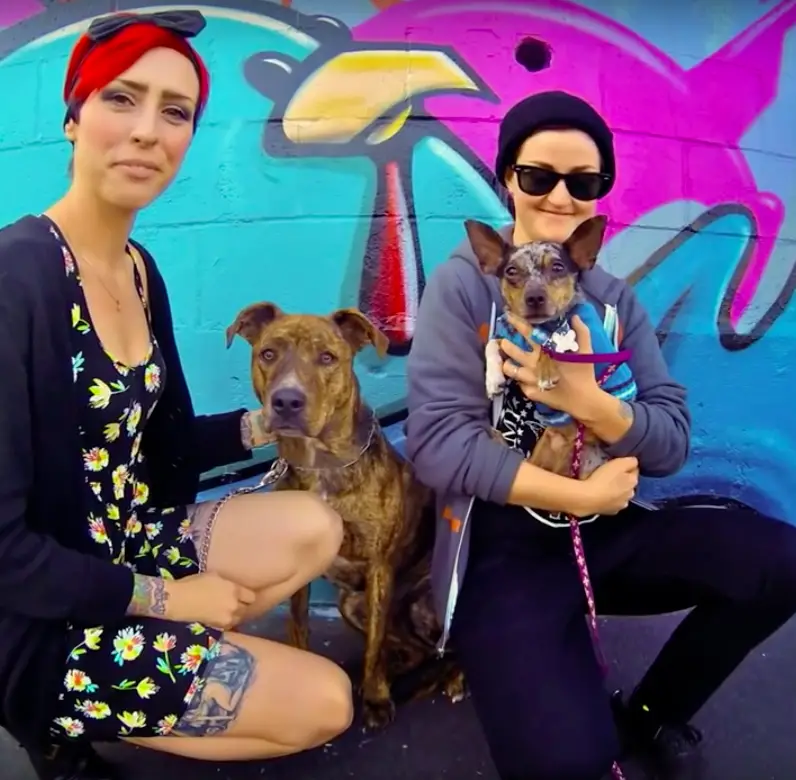 Hands and Rocket have become BFFs. Hands now spends his days snuggling, bathing (in the sun), and being a carefree dog! This is a doggie 'rags to riches' story!
Watch the full video below!
Share it on Facebook
video
Remember to like our page and share this post with your friends!