Unsinkable Sam started his service in the fleet of the Nazi regime, the Kriegsmarine, and ended it in the Royal Navy.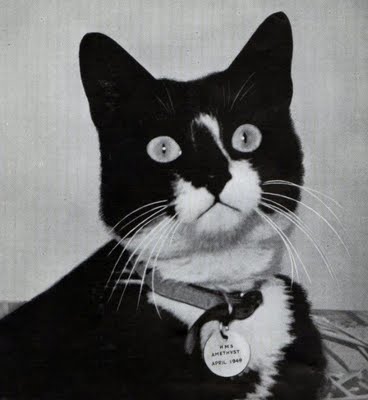 via ZME Science
Unsinkable Sam served on 3 vessels during World War 2. Each ship sank during battle and surprisingly Sam survived each sinking!
Bismarck sinking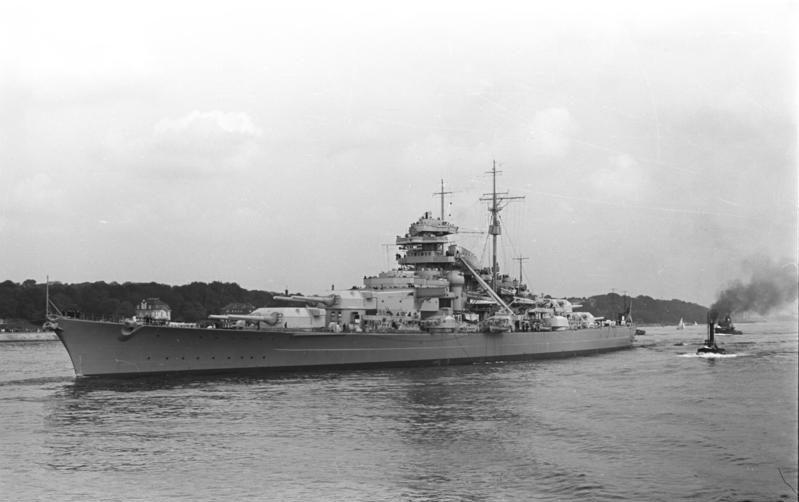 via ZME Science
The black and white tabby had been owned by an unknown crewman of the German battleship Bismarck. He was on board the ship on May 18, 1941 when it set sail on Operation Rheinübung, Bismarck's first and only mission.
Ultimately, the ship was sank, and only 118 from its crew of over 2,200 survived. Hours later, Sam was found floating on a board and picked from the water, the only survivor to be rescued by the homeward-bound British destroyer HMS Cossack.
The crew didn't know the cat's name and they named him Oscar.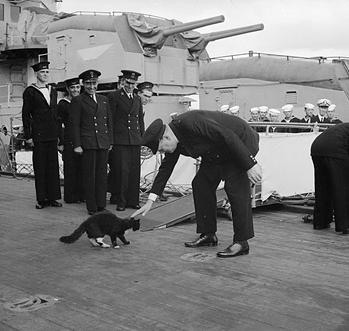 via ZME Science
Read more on the next page: