He's Rufus – a tiny kitten found hiding underneath a car, scared and alone, howling for help!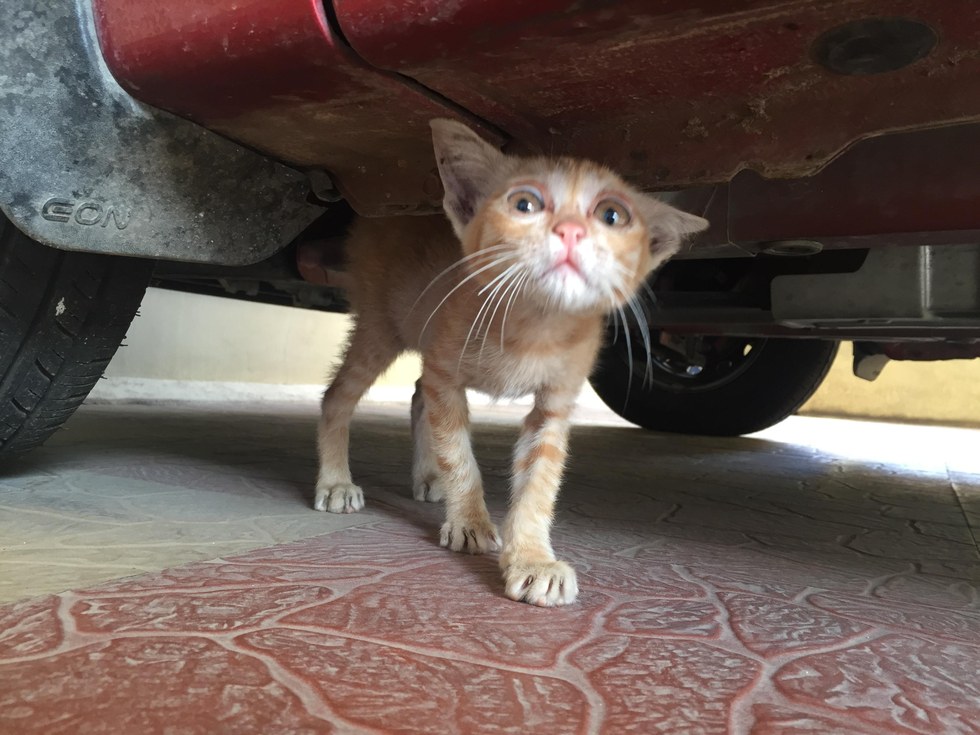 Credit @Rufusie<
"We had gone on vacation and left (our cat) with my neighbors who kindly agreed to take care of her. While going to pick her up, I heard meowing. It was more like a pitiful cry," Dee said.
She discovered a scared ginger kitten hiding underneath a car in the neighbor's yard. He was weak, dirty and very hungry.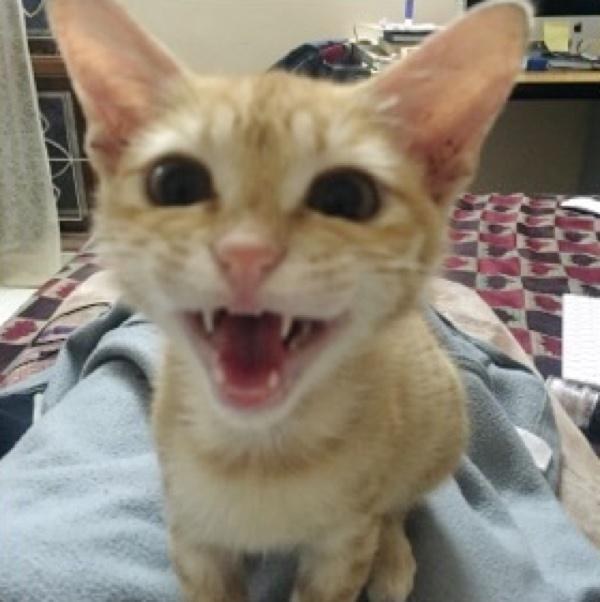 Credit @Rufusie
"I thought he'd run away scared but he came running when I called him thinking I had some food with me. Unfortunately, I didn't have any food," Dee said.
She went home to get a basket and some food, but when she returned, the kitten disappeared.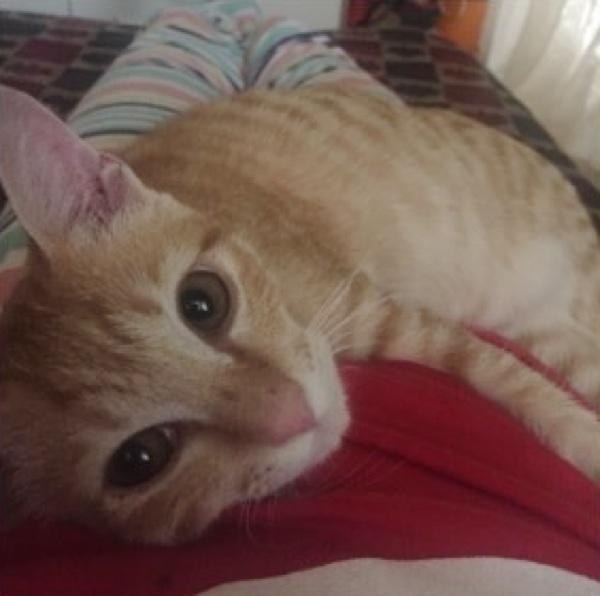 Credit @Rufusie
Two hours later, her neighbors called her saying they had found the kitten. She immediately ran to save the poor kitten.
The tiny ginger boy was starving. Dee couldn't let him anymore to stay on the streets and brought him home.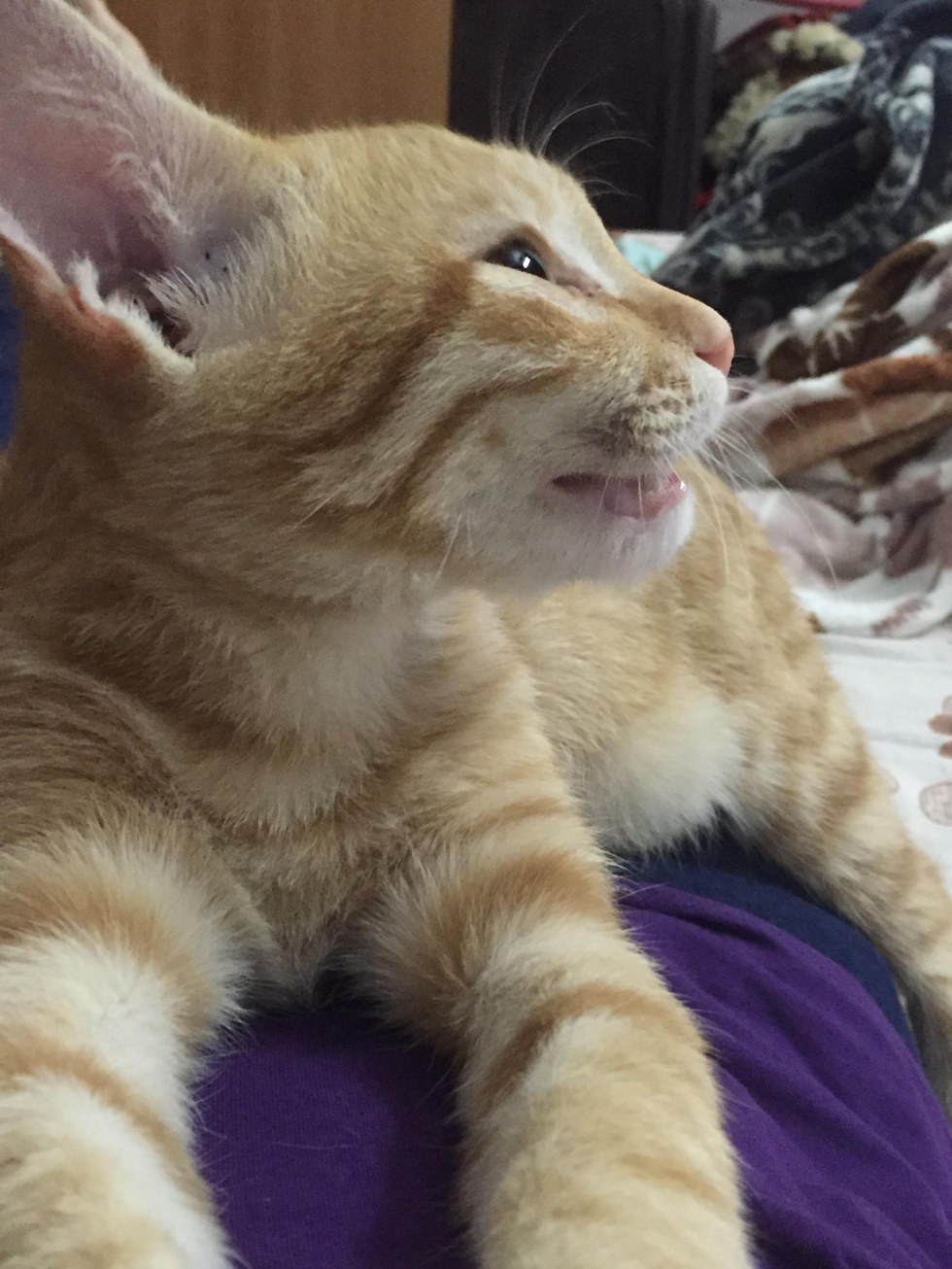 Credit @Rufusie
Read more on the next page: