Scooby the dog lived a long and loving life with his family in England. He hated being apart from his family and loved spending every moment with them — especially holidays.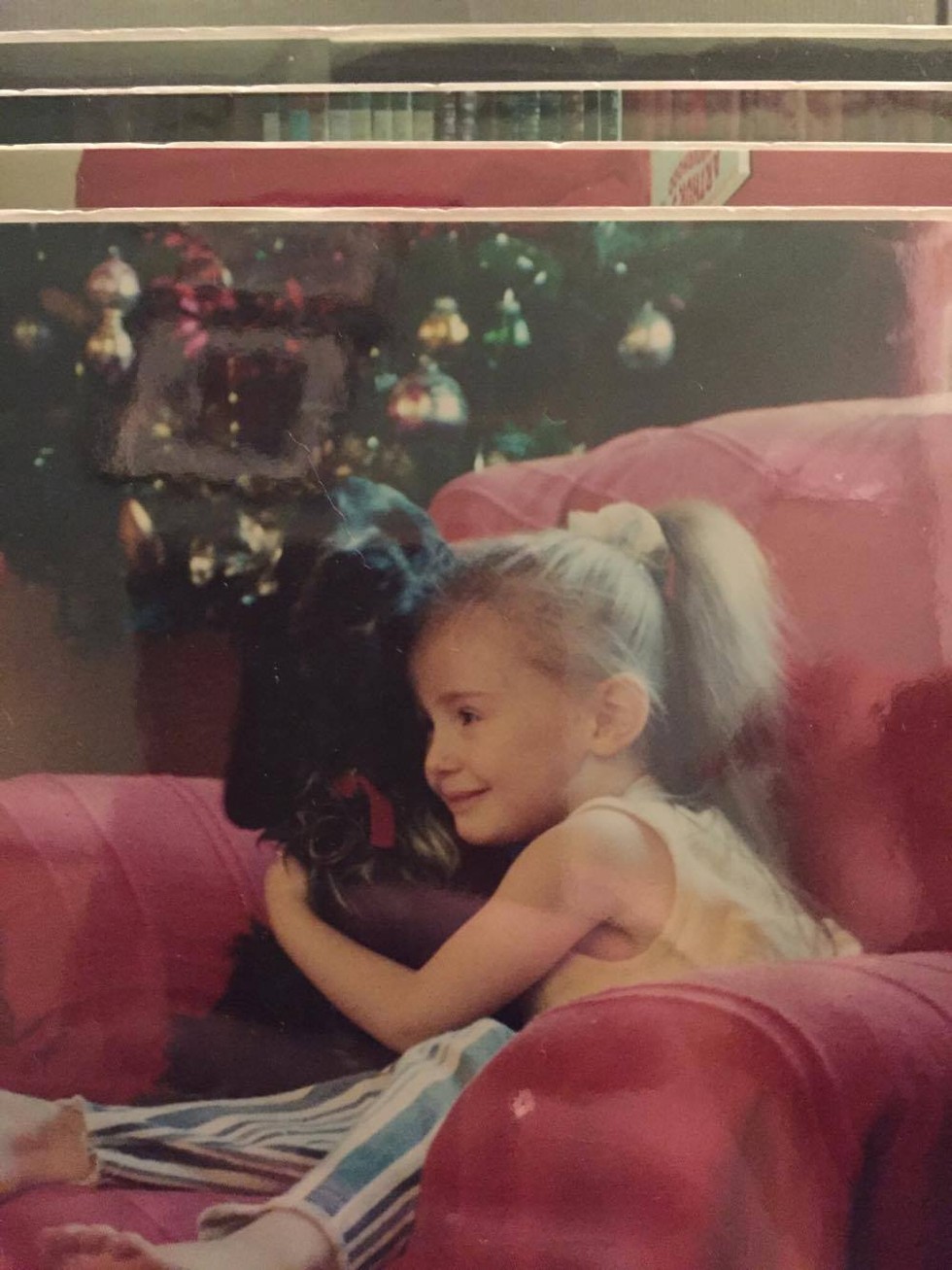 Molly Bradshaw
As Scooby got older, his health began declining. He had to be carried on his walks and didn't have as much energy as he used to. By the time Scooby reached 16 years old, he was deaf, blind, had back problems and dementia, and was nearing his end.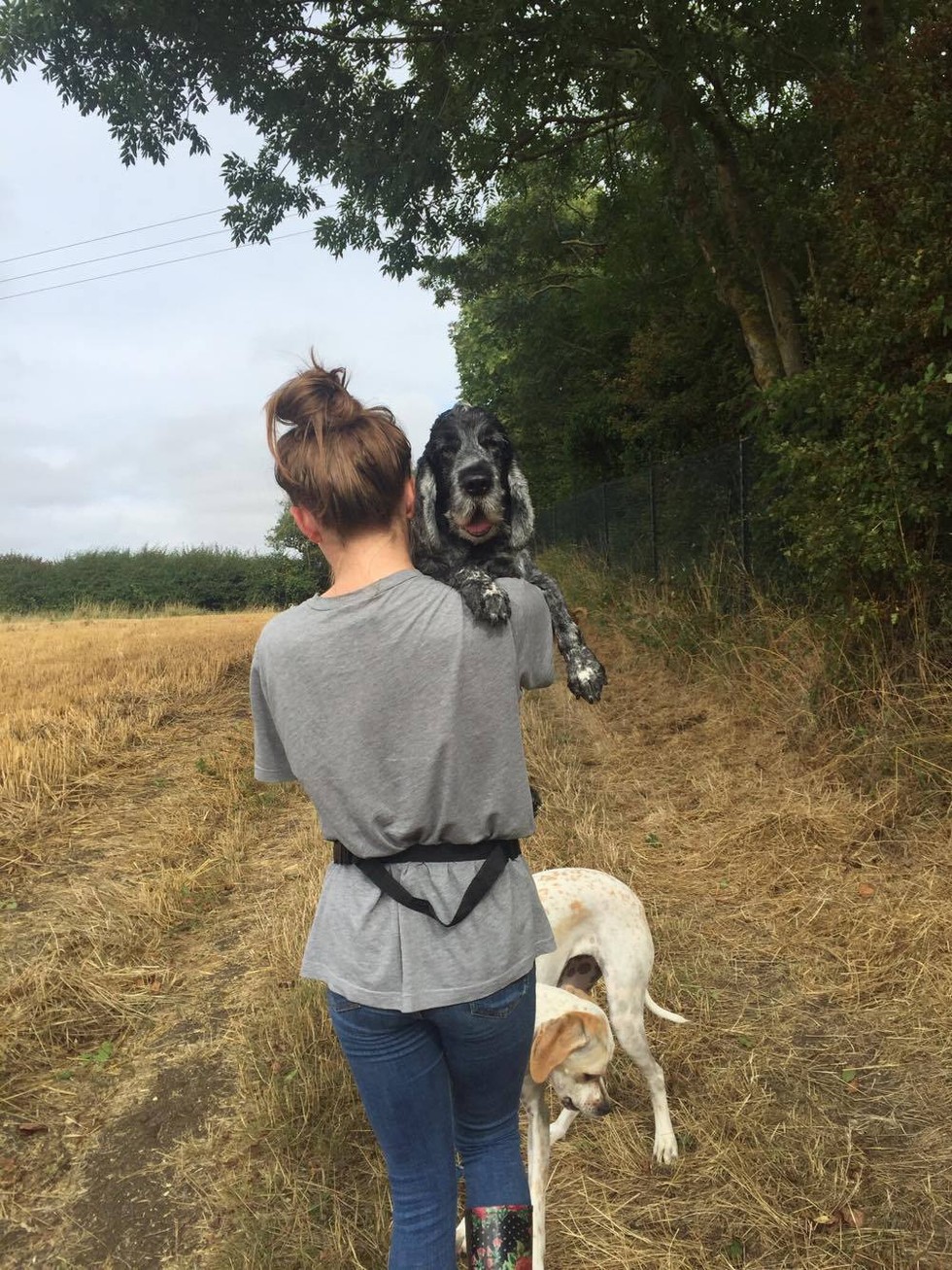 Molly Bradshaw
"We went on a family holiday to America and I had to fly home early as Scooby couldn't cope without us and was getting too stressed," Molly Bradshaw told The Dodo. "From spending time alone with Scoobs whilst the rest of the family were still in America, I could tell he had taken a turn for the worst."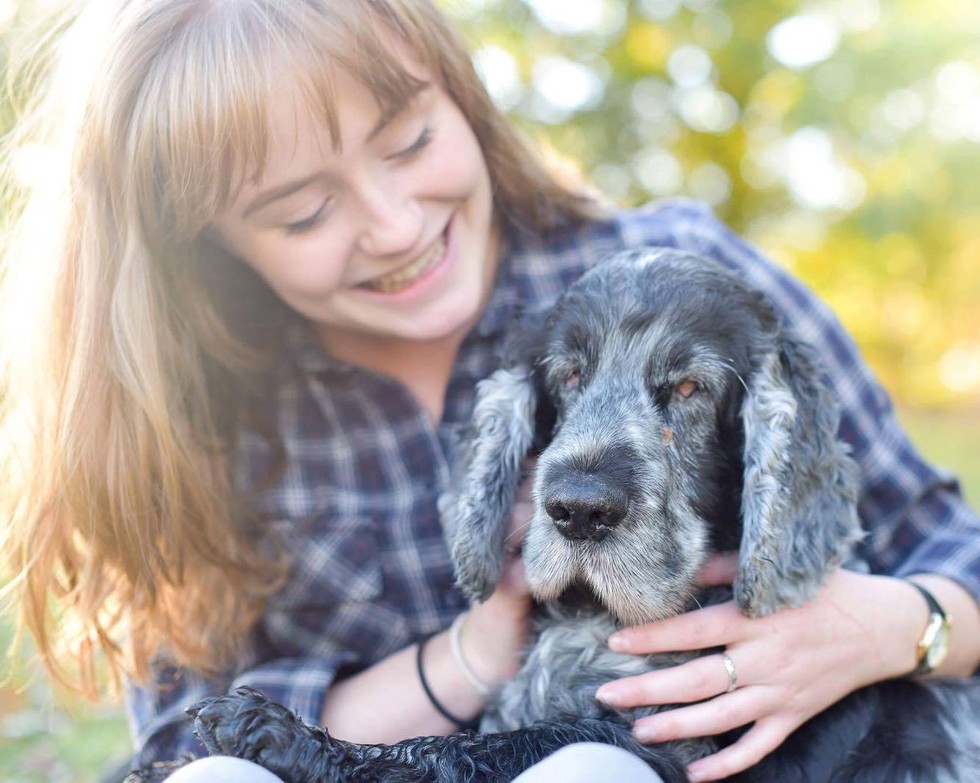 Molly Bradshaw
Bradshaw knew that Scooby wasn't going to make it through the holiday season this year, and so she and her friends decided to have Christmas early, just for him.
The group decorated the entire house with snowflakes, paper chains, tinsel, and of course, a gorgeous Christmas tree. Scooby stayed by their sides the whole time, and even got to wear some of the decorations.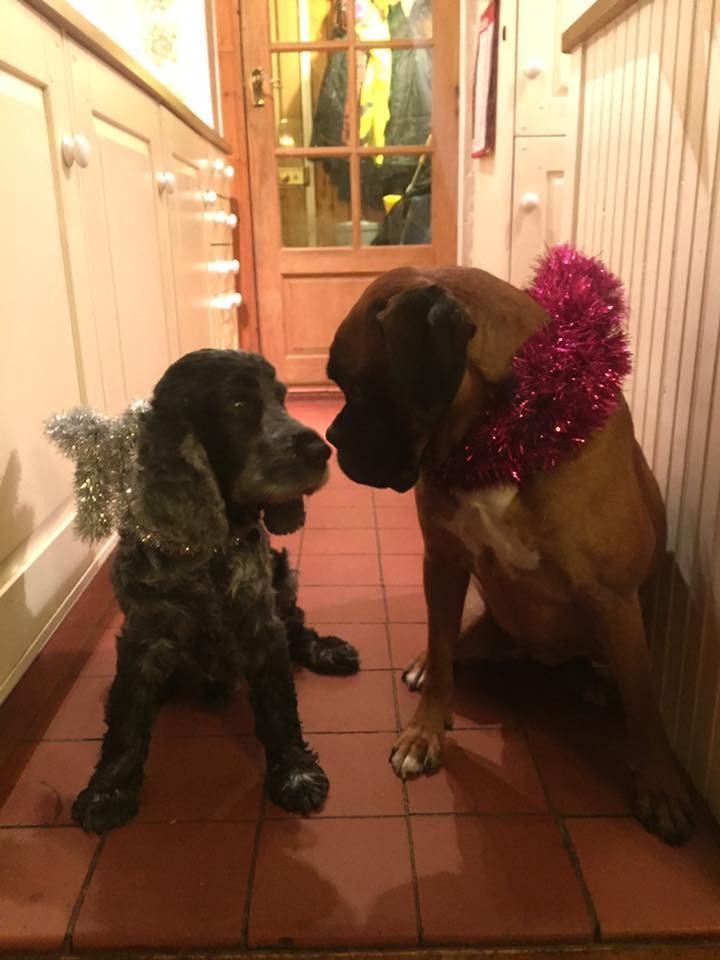 Molly Bradshaw
Read more on the next page: