Masha is a stray cat spending her days around Obninsk, Russia. She gets food from people in the neighborhood. Some of them let her in when the nights are too cold.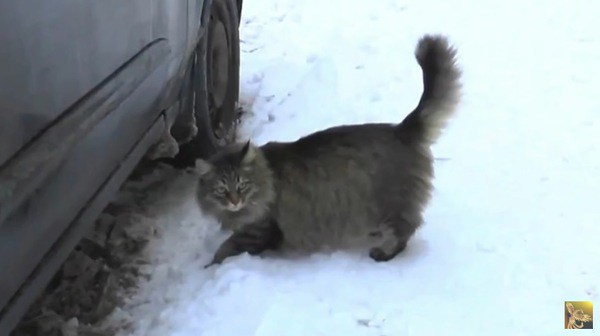 Irna Lavoraa always takes care about Masha and one day while she was throwing out the garbage, she heard strange cat noises coming from the basement.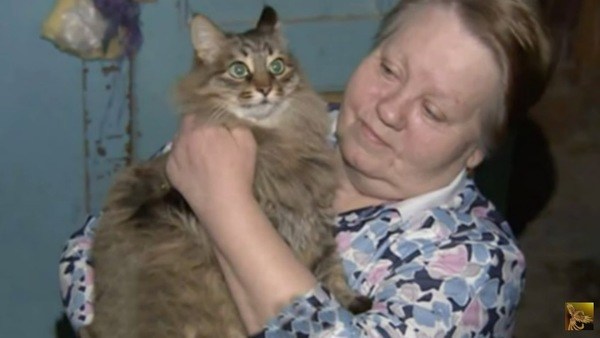 Irna thought Masha or another animal may have problems so she decided to take a look. She had a surprise when she found in a cardboard box, a baby boy.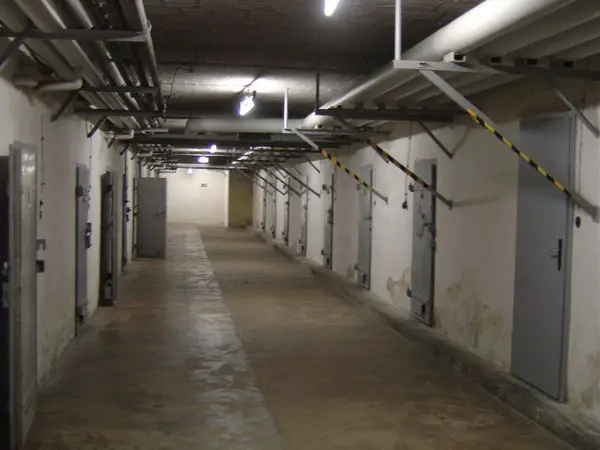 Masha was with him and he had probably been there in the cold, damp basement for several hours. Authorities believe the baby might be 12-weeks old.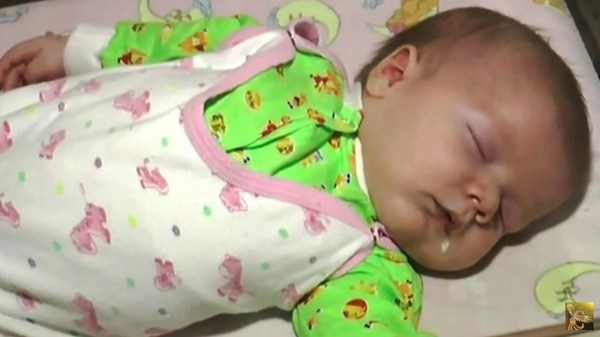 Read more on the next page: