This man found a cat under a train engine, nearly frozen to death.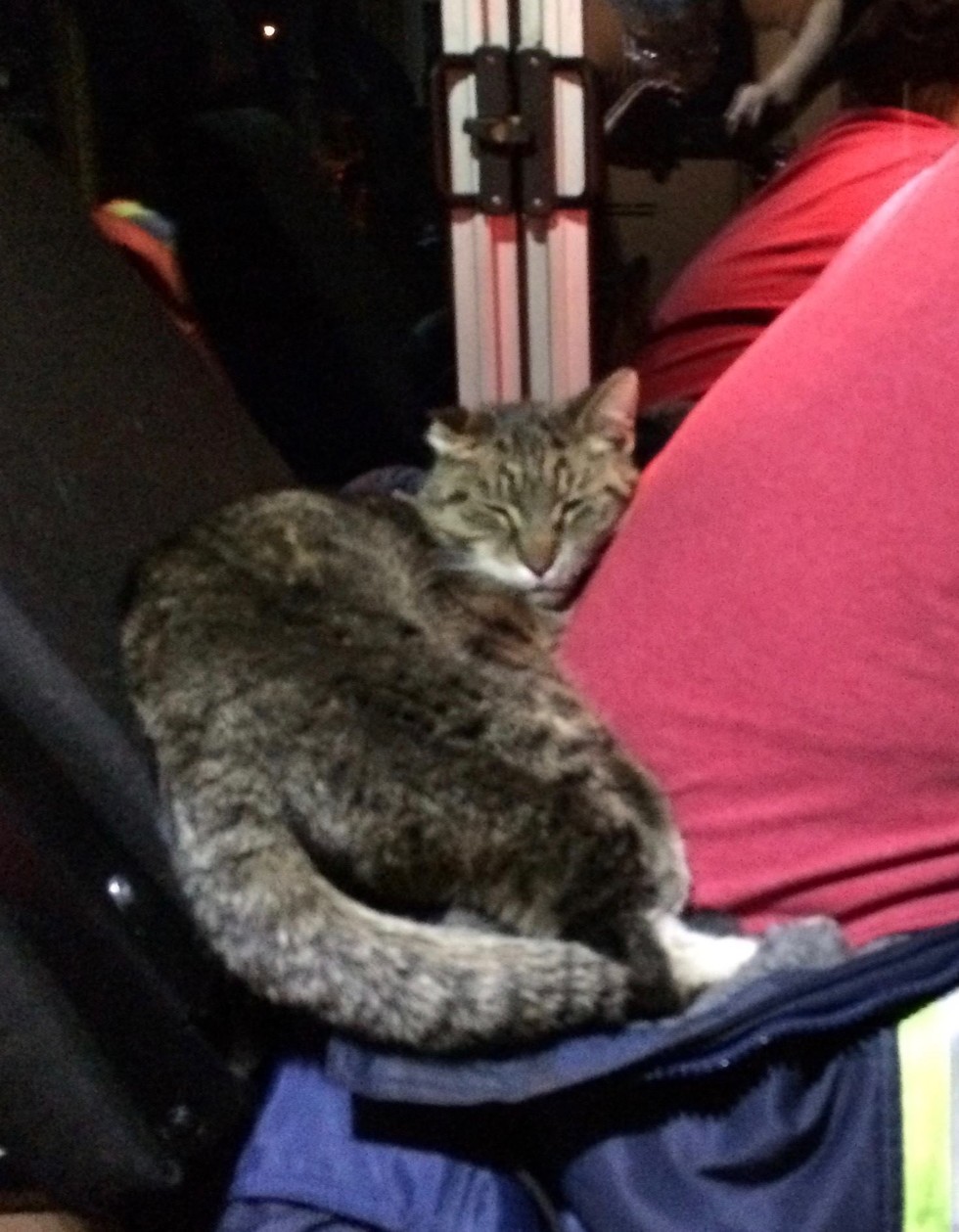 Photo: William Munsey
Alta, Canada – Brad Slater is a train conductor.He was walking his train that morning when he heard some strange noises.
"I found this little guy under our second engine by the wheels in -39 C (-38 F)," Brad Slater said.
"He either was there from Saskatoon or even Winnipeg. He was covered in snow and ice."
Brad decided to take the cat from there.
"He had barely reached out his arms and called, 'c'mon little buddy,' when the frozen little body nearly leapt into his arms," Brad's co-worker, said.
He got even a name – Q199 – after the name of the train.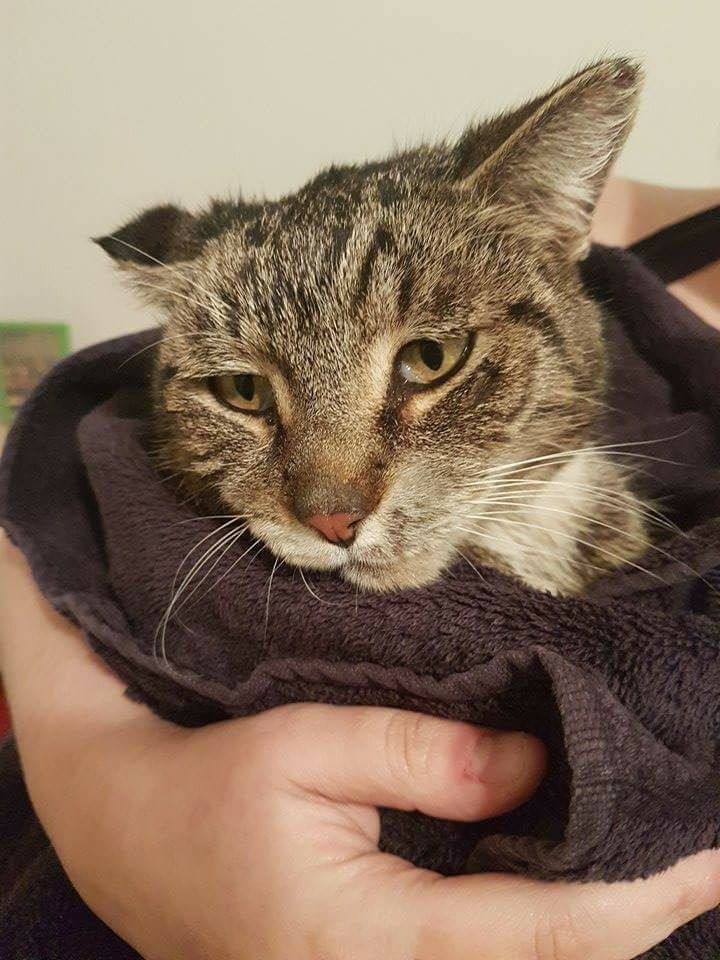 Photo: Brad Slater
Brad wrapped the cat took him on the train.
"The poor thing was dazed. His eyes were wide open in terror, and though he was trying to cry out, no sound escape from his throat," William said.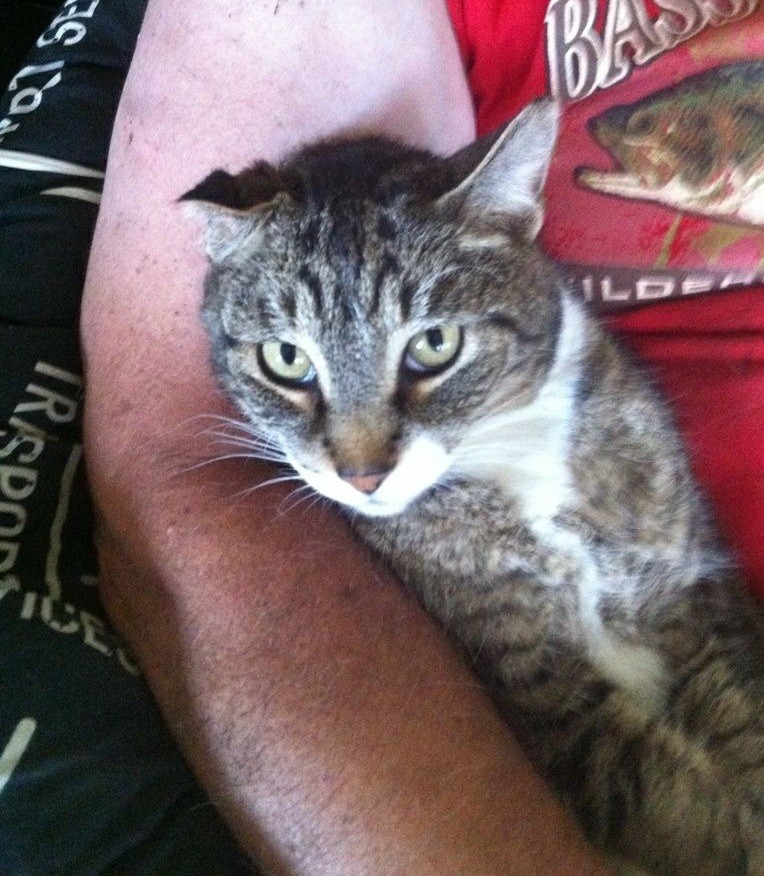 Photo: Brad Slater
Watch the video below:
Share it on Facebook
video
Read more on the next page: