Istanbul, Turkey – a man opened his shop to stray cats during the worst snowstorm so they can be safe.
Selcuk Bayal and other volunteers has been looking after local stray cats when the temperatures dropped very low and brought them inside his shop.

Photo: Selçuk Bayal
He takes care about them  "When it gets cold, they take refuge inside… We are the only shop in the area," Bayal said.
People appreciated his kind gesture but not everyone shares the same sentiment.
Bayal put up a sign for shoppers who may not agree with keeping the cats in his shop.
"Those who are uncomfortable with the kitties do not shop here."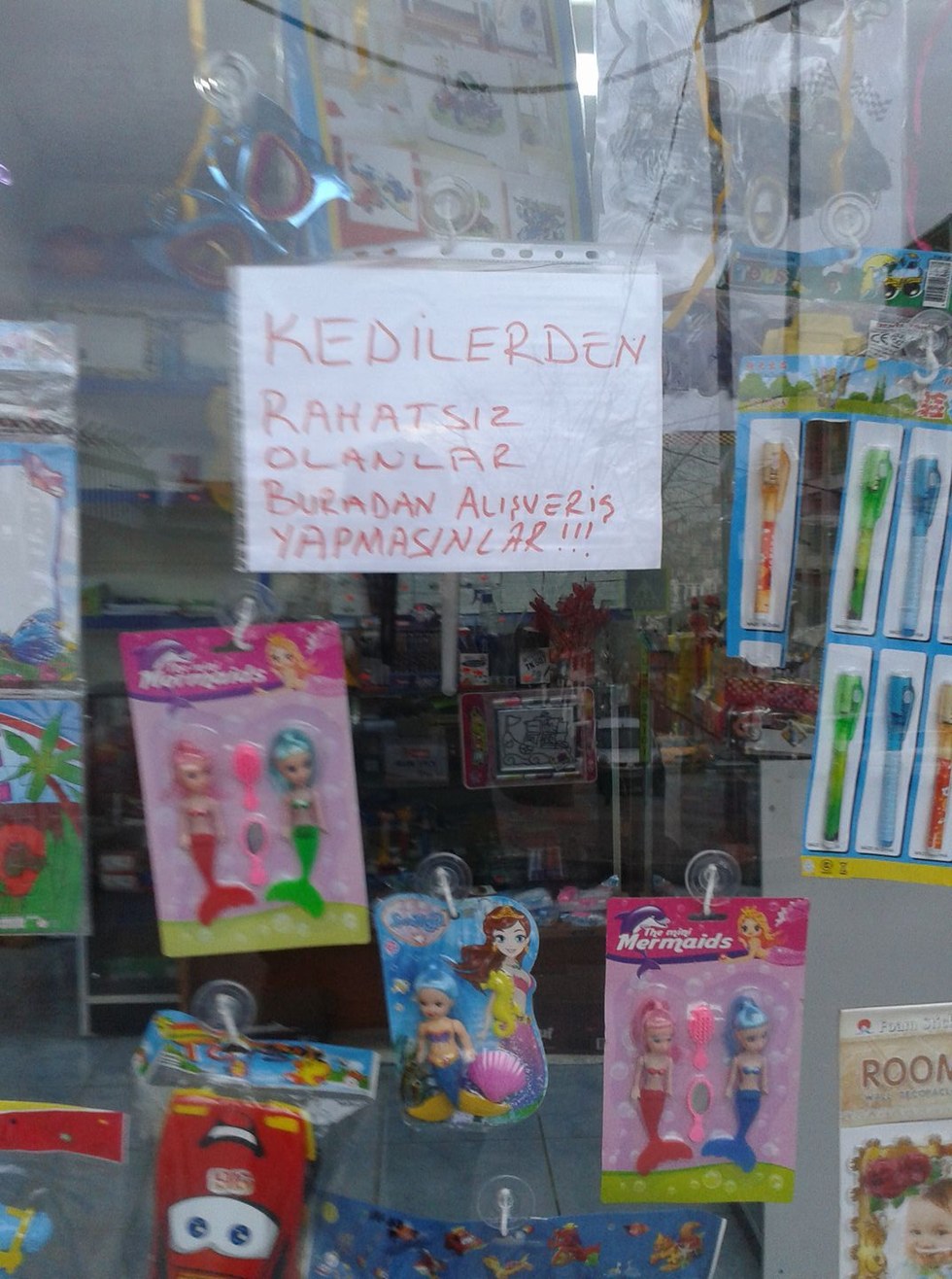 Photo: Selçuk Bayal
Bayal is glad to see that the kitties are safe.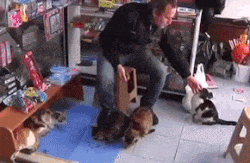 Read more on the next page: