This hero cat saved the lives of a dozen hungry kittens. She's Izabelle and her babies!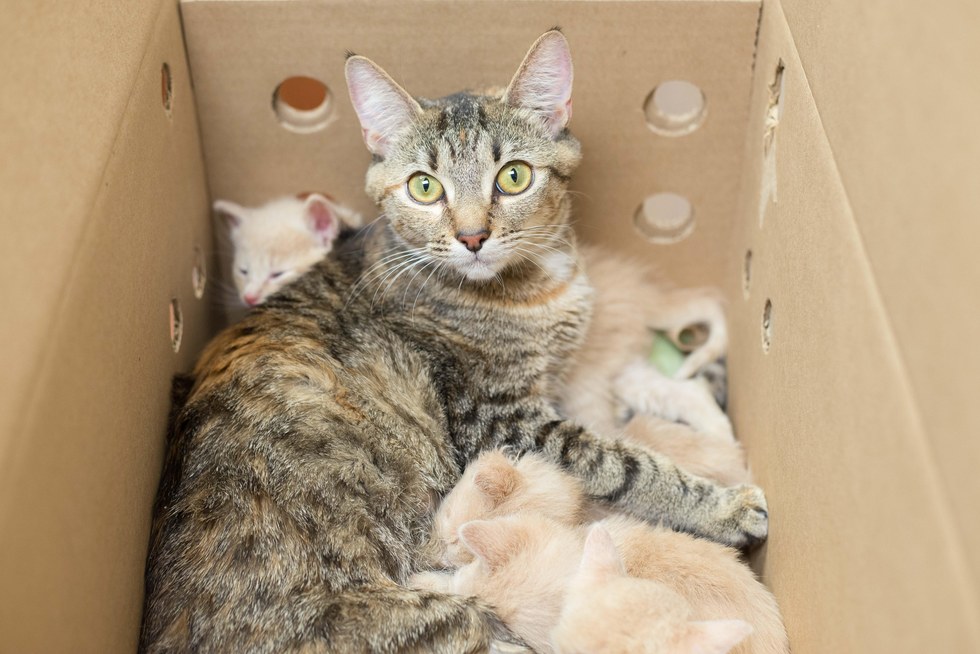 Izabelle was brought to Animal Care Centers of NYC (ACC) with her 14 kittens, but the most of these babies came from two other cats.
She lived in a house with another 2 cats, and all of them gave birth at the same time. But the other cats couldn't take care of their kittens, so Izabelle "adopted" them and started caring for them as her own.
The owner decided he can't afford this amount of cats so decided to abandon them to the city shelter.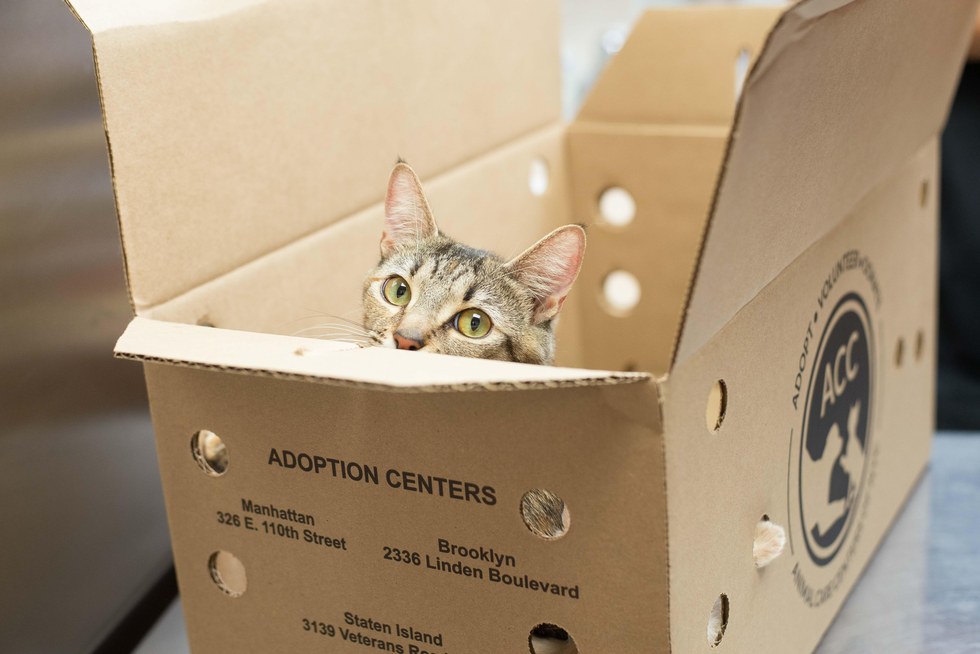 Best Friends Animal Society
"While people often take kittens to shelters, thinking it will be easy for them to be adopted, that's not the case when kittens are just a few weeks or only a few days old," Nicole Hamilton  from Best Friends Animal Society said.
Best Friends Animal Society (NYC) decided to take in the entire family of 15 from the shelter, after hearing their story.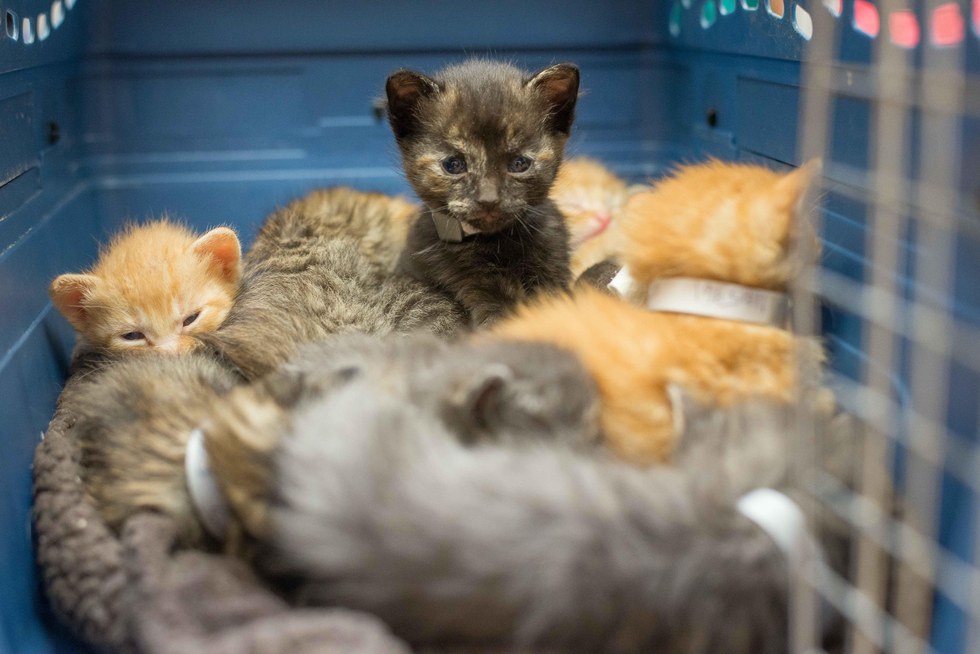 Best Friends Animal Society
"It was obvious from the beginning that Izabelle is an incredible little kitty. When we first met her she was exhausted, dehydrated, and thin from nursing so many babies," Shannon Kirkman, Foster & Adoption Coordinator said.
"But she still welcomed our staff petting her and even rolled over purring when she was given attention."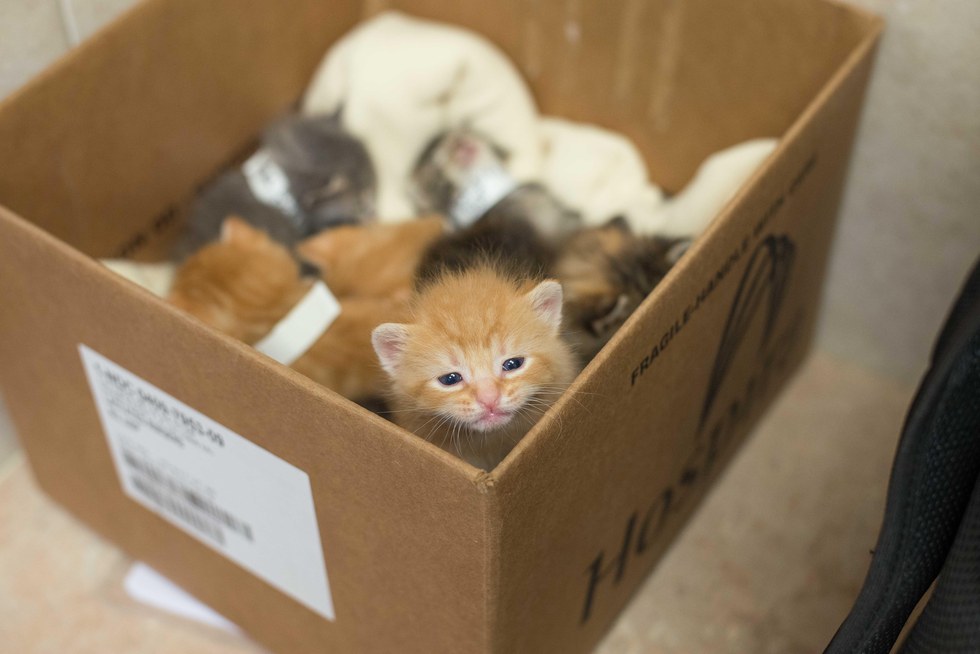 Best Friends Animal Society
Read more on the next page: