This viral video about a terrified dog named Maya started a wave of hate last week. She was being forced by her owner to enter a shelter in Texas, but she was too scared to move.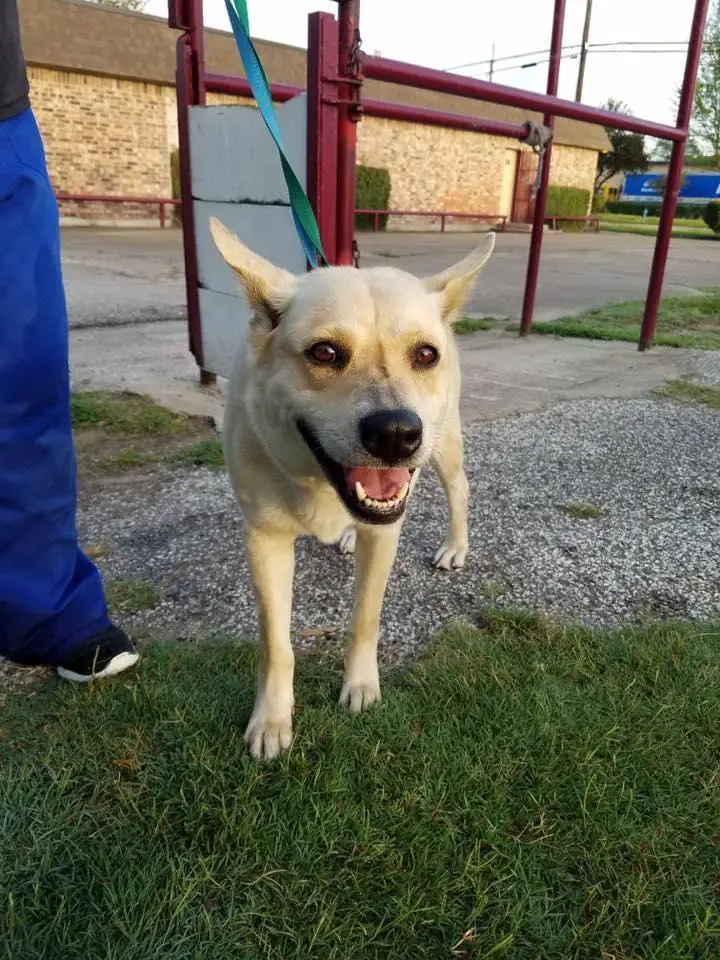 Credit: Aldine Animal Hospital
Fortunately this cute dog is on the road to recovery and a better home. She's will stay some time at the Aldine Animal Hospital for heartworm and to receive necessary vaccinations.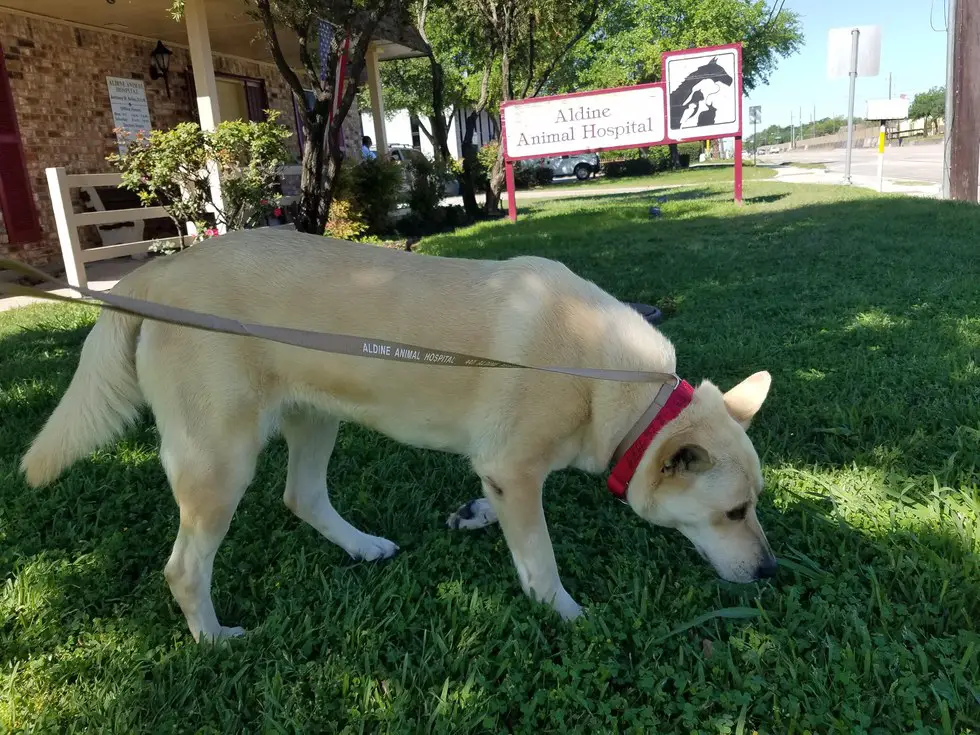 Credit: Aldine Animal Hospital
The video led to one of the founders of Rescue Dogs Rock NYC, Stacey Silverstein, and decided to take her to New York as soon as she's well!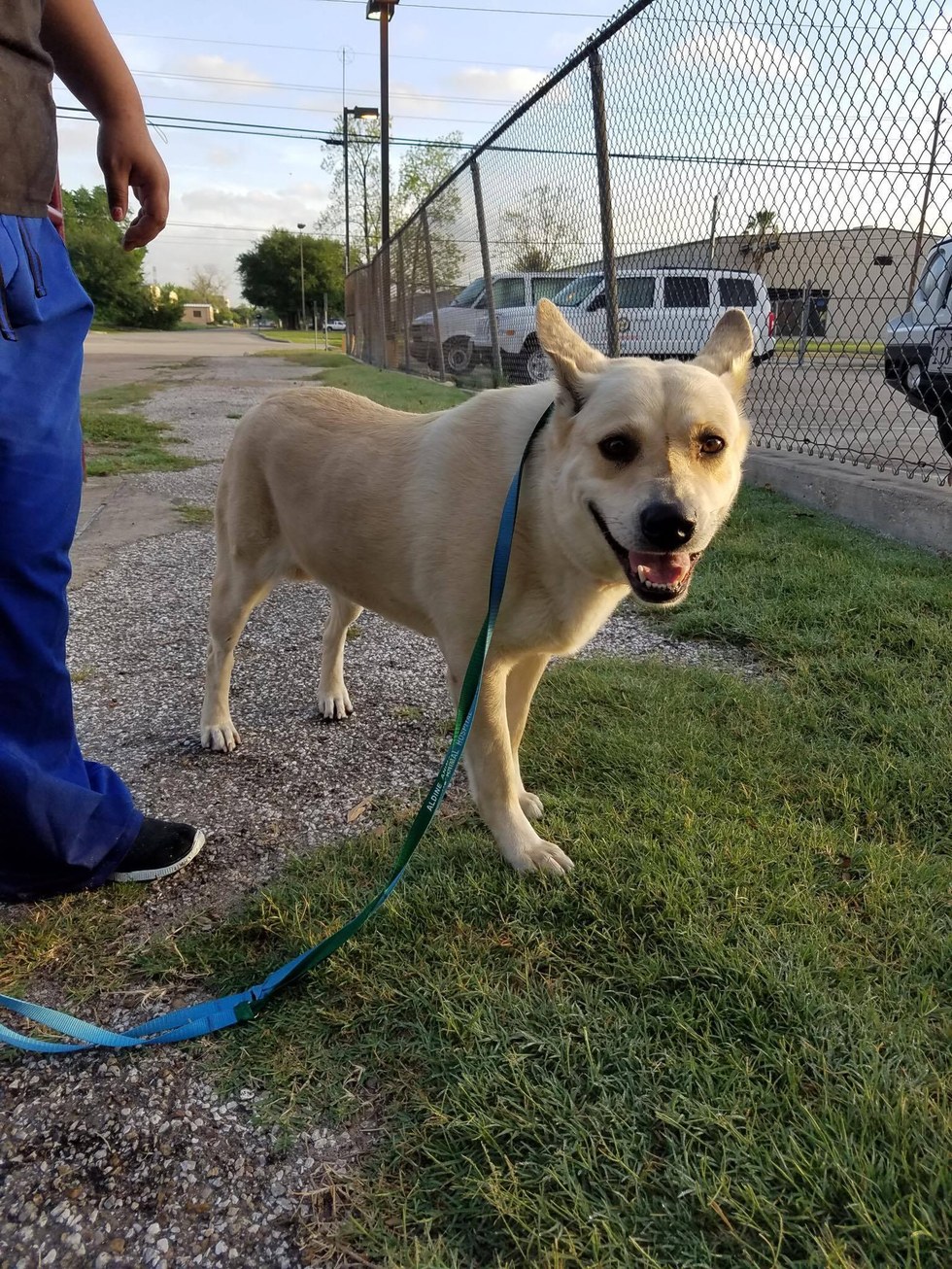 Credit: Aldine Animal Hospital
Clearly she hasn't received the right kind of love before, but since she first arrived at the hospital, she's warmed up to walking on a leash and will let most people pet her!
Watch the full video below! Remember to like our page and share this post with your friends!
Want to adopt Maya? You can do it at
Rescue Dogs Rock's website here
. Or help us spreading this story!