Jeff and Michele Allen have a home sitting on six acres in Southampton, New Jersey. There, they take care of 27 dogs! These dogs are all elderly shelter dogs.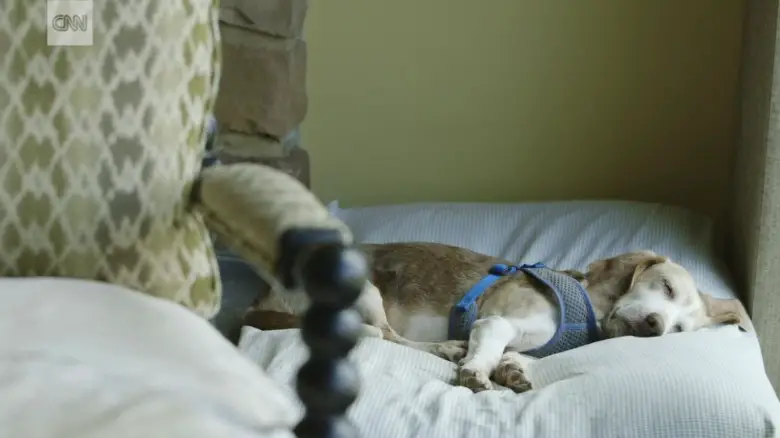 They offered the older dogs a home to spend their last days surrounded by love and care. Dogs have everything they need to enjoy a good life.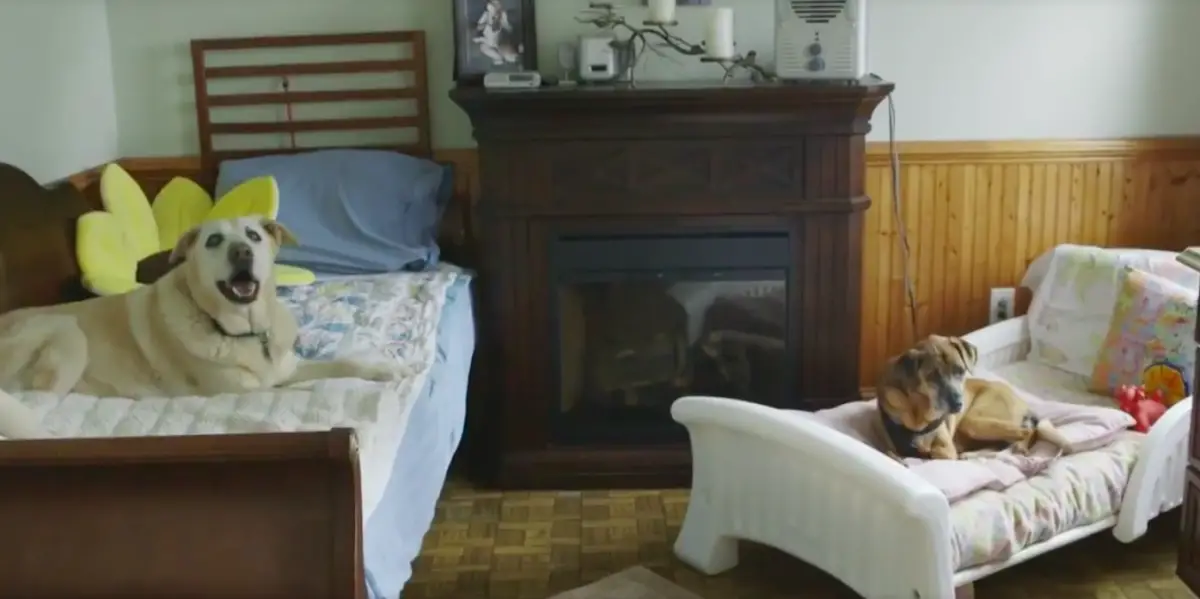 Each day, the dogs get home cooked meals and a lot of love. The Allen's started a hospice for elderly dogs called Monkey's House.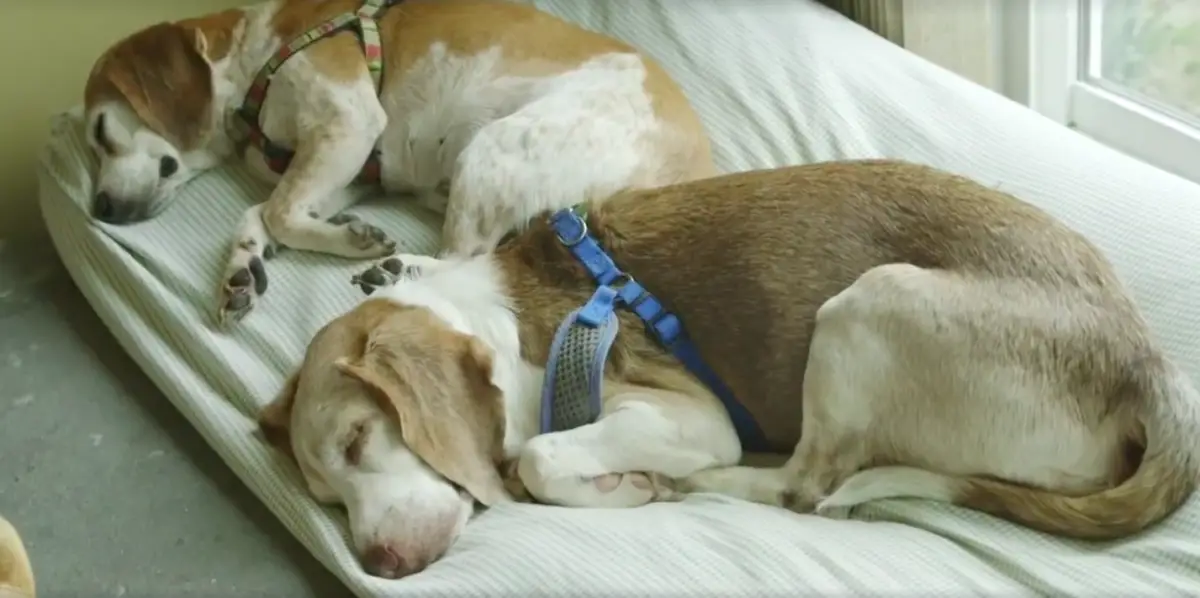 Monkey was the name of a dog that the couple once fostered, he was the inspiration for the hospice organization.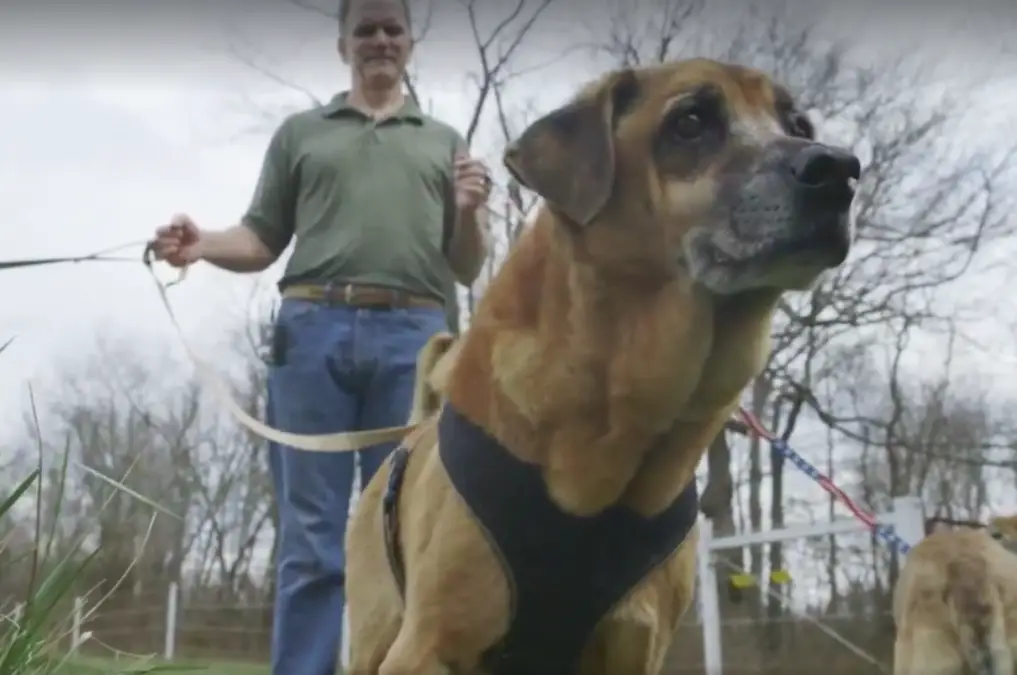 The dogs living at Monkey's house are sick with illnesses like cancer, diabetes, or heart conditions.  Monkey's house is runnig just from donations.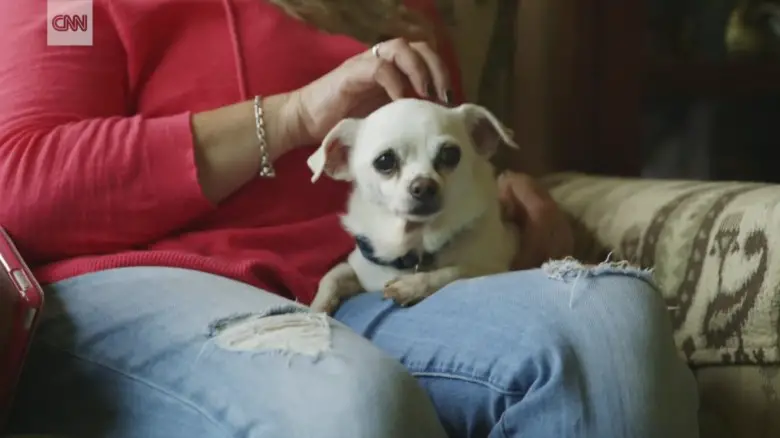 Happily, they get a lot of outside help. A dog food company donates over 60 pounds of food each week, and they have a small army of about 50 volunteers who care for the dogs.
Watch the full video below!
Share it on Facebook
video
Remember to like our page and share this post with your friends!