Tika is a rescued kitten that came to their door, hungry and scared. Paf, the resident cat, was very careful and "adopted her".
Tika was very curious about her new mommy.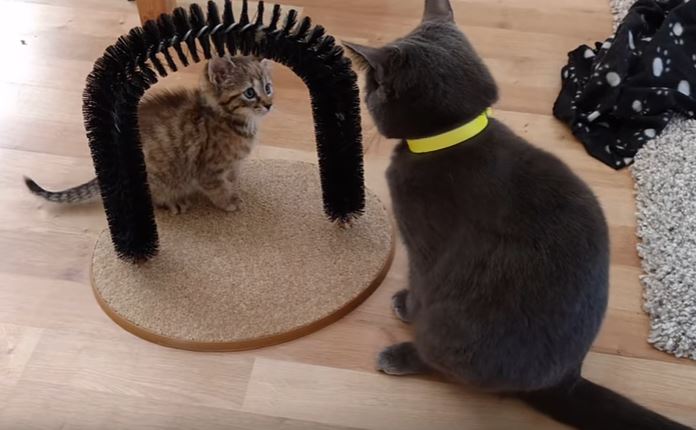 Now these two cute cats are inseparable and have a very special bond.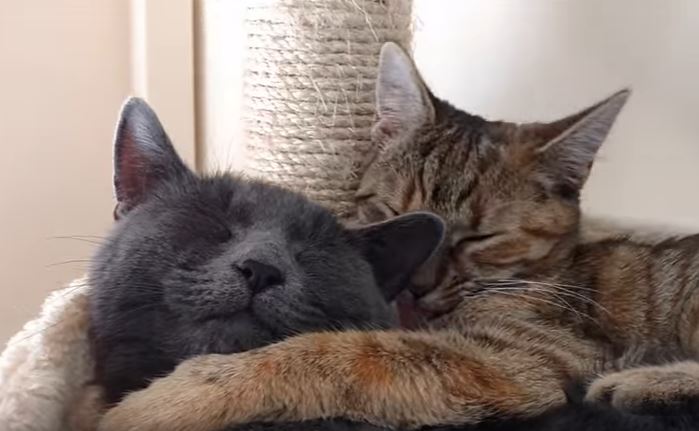 Watch the full video below!
Share it on Facebook
video
Remember to like our page and share this post with your friends!