A car wash employee spotted a kitten coming from a pile of suds, so he immediately took him to safety.
But after he looked at the surveillance tape he was shocked.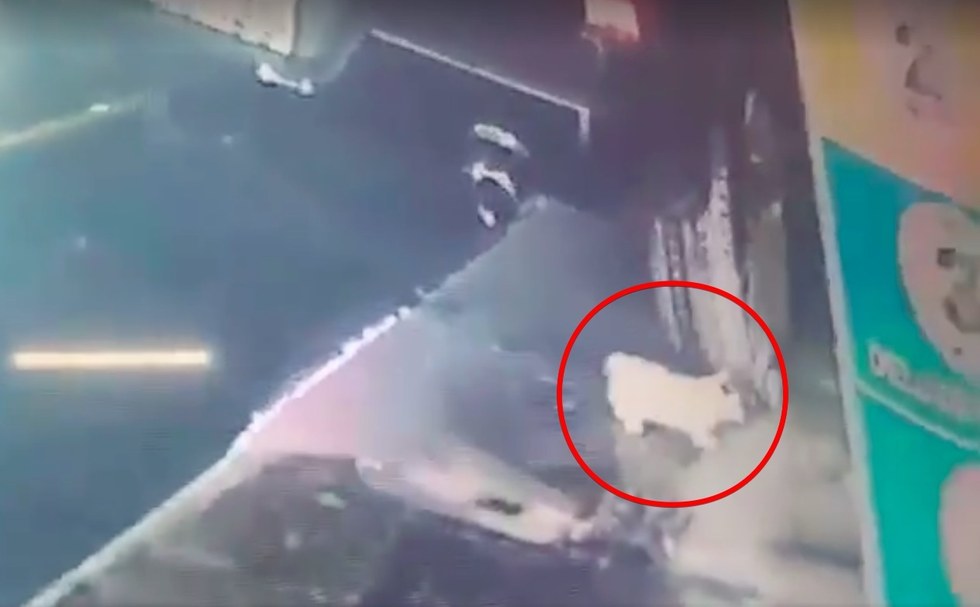 Credit: Naples Cat Alliance
Naples Cat Alliance, received a call from Ultimate Express Car Wash about a kitten they had found.
"Where he found it is the crazy part, the little baby was sitting inside the car wash, in a pile of suds. Matt picked him up, brought him inside and wiped him off." Naples Cat Alliance said.
"He fell out of the bottom of the car. I had to go back on the security cameras and watched the footage to see that. It was the craziest thing." Matthew Bossi, Assistant Manager of Ultimate Express Car Wash, said.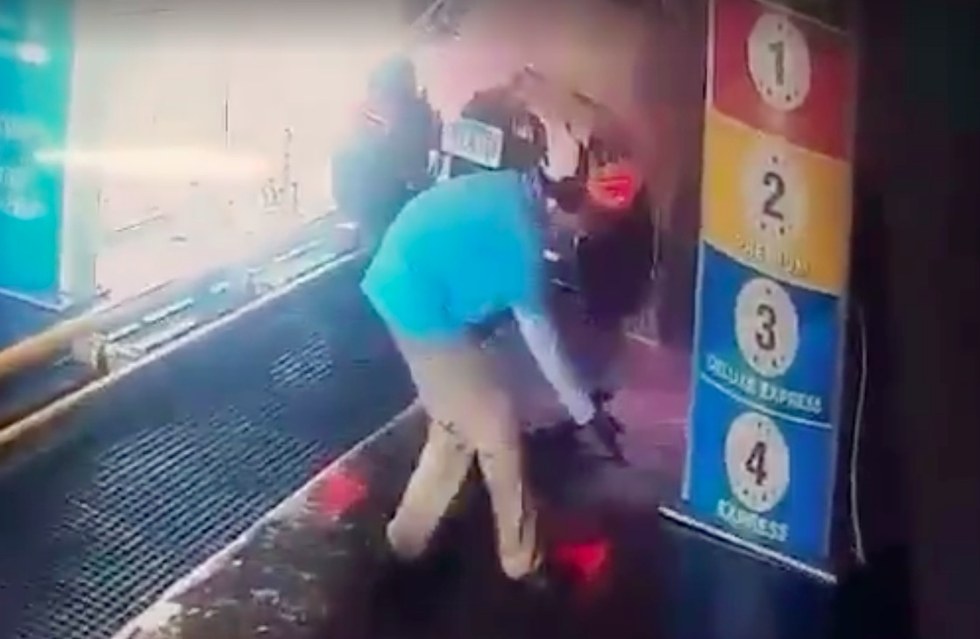 Credit: Naples Cat Alliance
The kitten jumped out from the wheel well of the car and miraculously survived after passing just inches away from the moving wheels.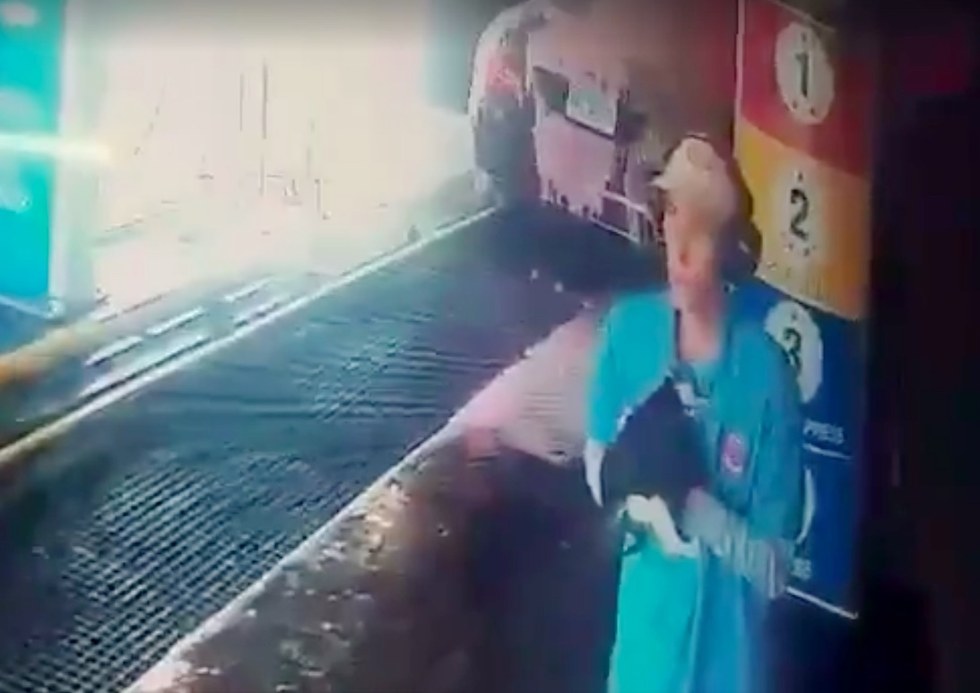 Credit: Naples Cat Alliance
He got a name – Suds – and is doing fine now.
Here is the video caught by the security camera:
The kitten got the medical attention he needs.
Read more on the next page: